Courthouse Hours

Monday – Friday
8:00 a.m. – 5:00 p.m.
Treasurer's Office Vehicle License & Titles
8:00 a.m. – 4:00 p.m.
Additional records are available, for information on how to obtain these records please visit each office's page under directory.
Can't find what you're looking for? Try the Contact tab above for a list of links by topic.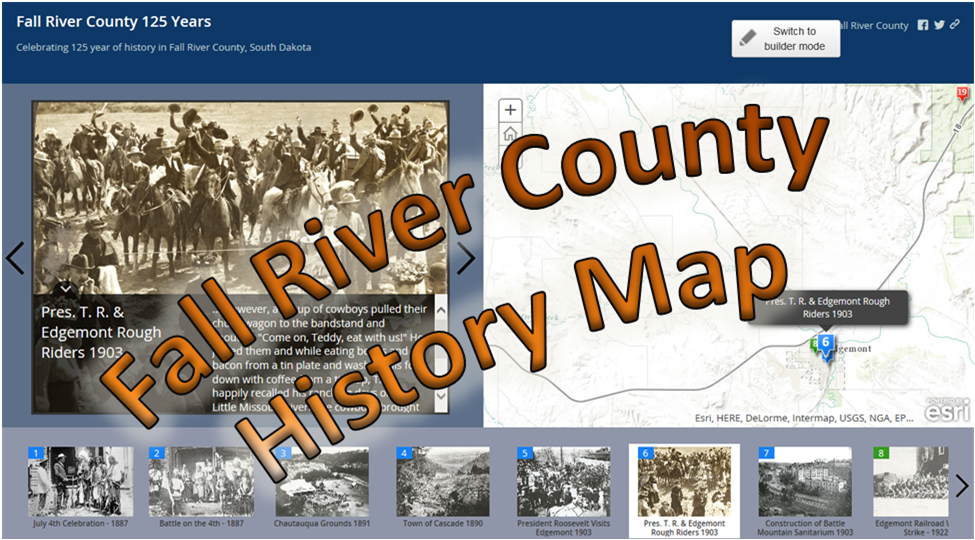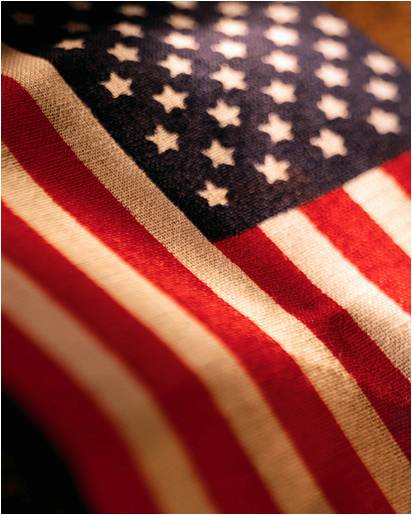 May 24, 2022
The Fall River County Courthouse will be closed Monday, May 30th, in observance of Memorial Day.  Regular office hours will resume Tuesday, May 31st.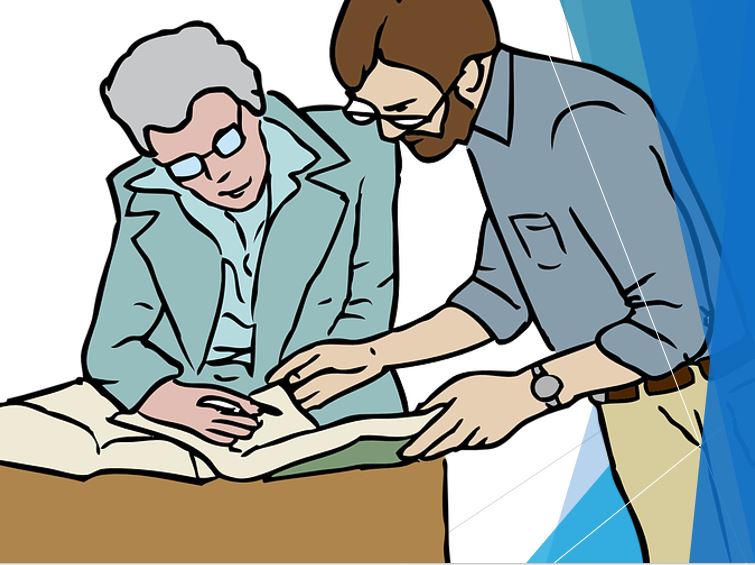 May 5, 2022
The Fall River County Emergency Manager is accepting applications for an assistant. Duties will include writing reports, data gathering, resource tracking, answering phones, attending meetings, taking and processing minutes, attending training on subjects pertaining to emergency management.  Should have a good working knowledge of computers, Microsoft word, excel, and publisher, ability to work with individuals […]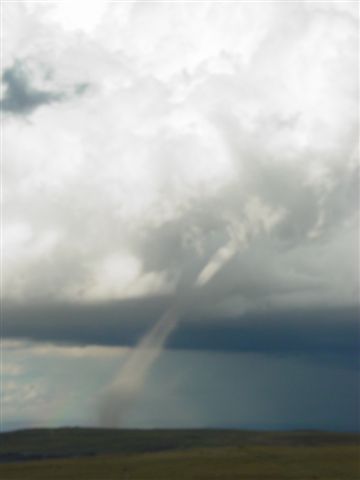 April 25, 2022
The Tornado sirens in Hot Springs, Edgemont, Oelrichs and at Angostura Reservoir will be tested between 9:00 and 10:00 am MDT Wednesday, April 27th.  Because the exercise is used to ensure warning systems are functioning properly before storm season, people will hear the actual siren used for tornadoes. The sirens may not be heard inside […]