Courthouse Hours

Monday – Friday
8:00 a.m. – 5:00 p.m.
Treasurer's Office Vehicle License & Titles
8:00 a.m. – 4:00 p.m.
Additional records are available, for information on how to obtain these records please visit each office's page under directory.
Can't find what you're looking for? Try the Contact tab above for a list of links by topic.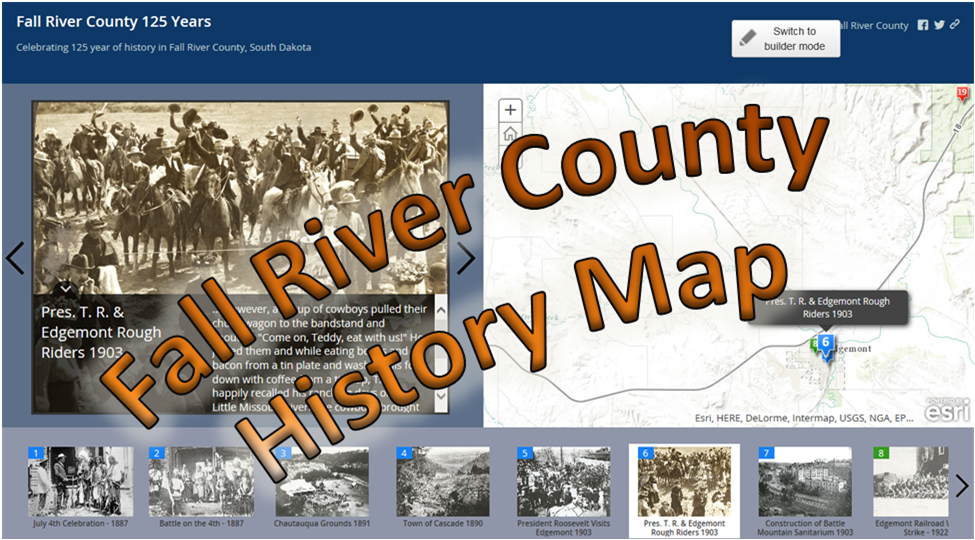 September 3, 2021
Click below for more information. FEMA COVID Funeral Assistance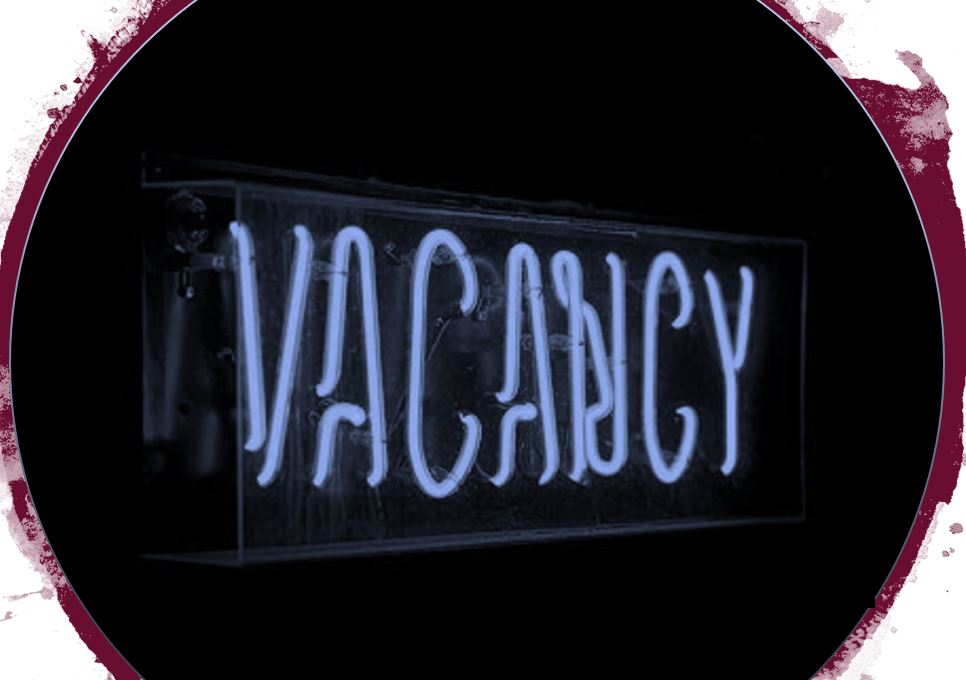 September 3, 2021
See employment tab for full details.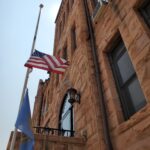 September 2, 2021
Whereas, the Fall River County Board of Commissioners have designated August 31st through September 7th, 2021, as a week to honor Ray Palmer, Weed and Pest Department employee, who passed away on August 27th, 2021.  The Commission requests that in his honor, the American flag at the courthouse be lowered to half-staff; and Whereas, Ray […]