Courthouse Hours

Monday – Friday
8:00 a.m. – 5:00 p.m.
Treasurer's Office Vehicle License & Titles
8:00 a.m. – 4:00 p.m.
Records Available Online through the following programs:
Online map (assessment, tax and sale information), WebTax (tax, including delinquent tax information), Sales Search (property sales)
Additional records are available, for information on how to obtain these records please visit each office's page under directory.
Can't find what you're looking for? Try the Contact tab above for a list of links by topic.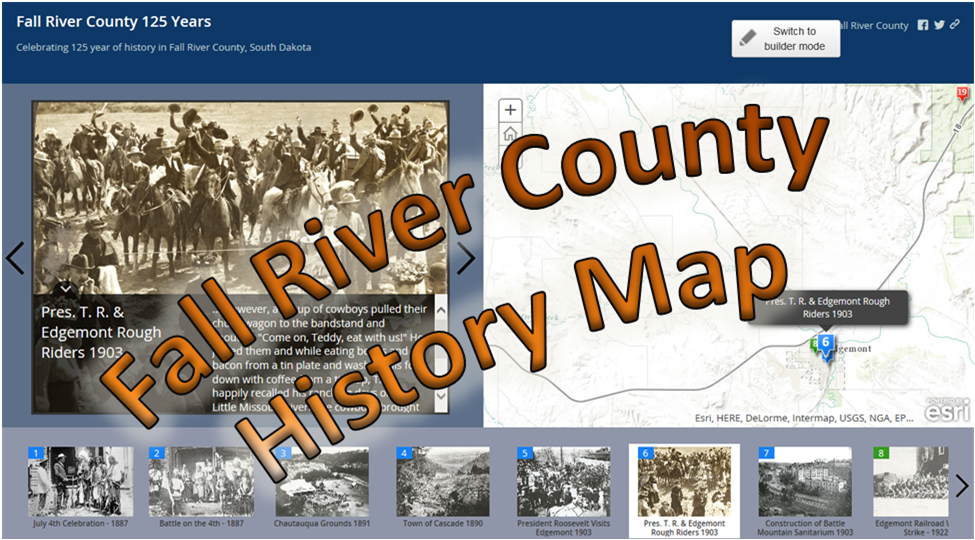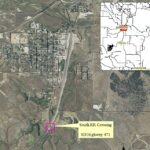 August 31, 2023
The SD Highway 471 railroad crossing south of Edgemont will be closed September 5th & 6th. There will be a detour for local and emergency vehicles. However, adjusting travel plans to avoid those days or this route would be best for those who are able.