Courthouse Hours

Monday – Friday
8:00 a.m. – 5:00 p.m.
Treasurer's Office Vehicle License & Titles
8:00 a.m. – 4:00 p.m.
Records Available Online through the following programs:
Online map (assessment, tax and sale information), WebTax (tax, including delinquent tax information), Sales Search (property sales)
Additional records are available, for information on how to obtain these records please visit each office's page under directory.
Can't find what you're looking for? Try the Contact tab above for a list of links by topic.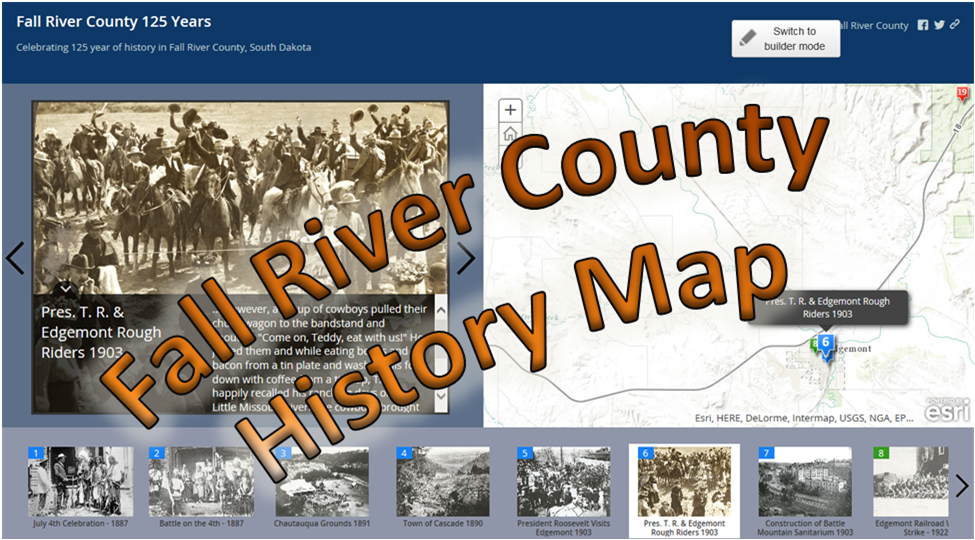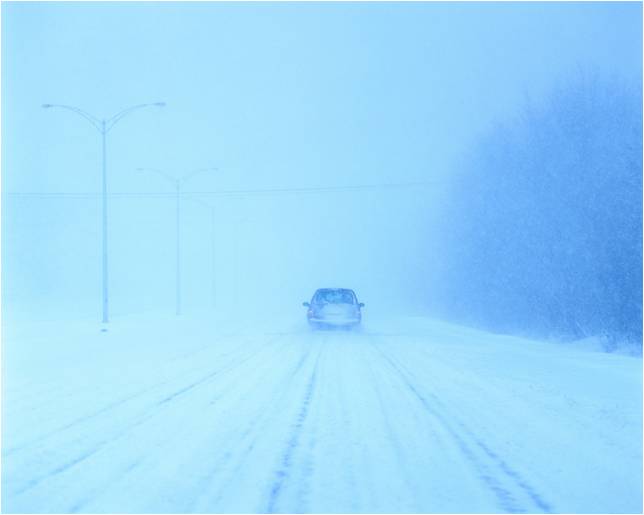 November 3, 2023
Time to put a winter survival kit back in your vehicles if you removed it for the summer.  It is also a good time to make sure that the kit has everything you will need.   Especially important is to check that medicine in the first aid kit and any food has not expired. Even […]