Courthouse Hours

Monday – Friday
8:00 a.m. – 5:00 p.m.
Treasurer's Office Vehicle License & Titles
8:00 a.m. – 4:00 p.m.
Additional records are available, for information on how to obtain these records please visit each office's page under directory.
Can't find what you're looking for? Try the Contact tab above for a list of links by topic.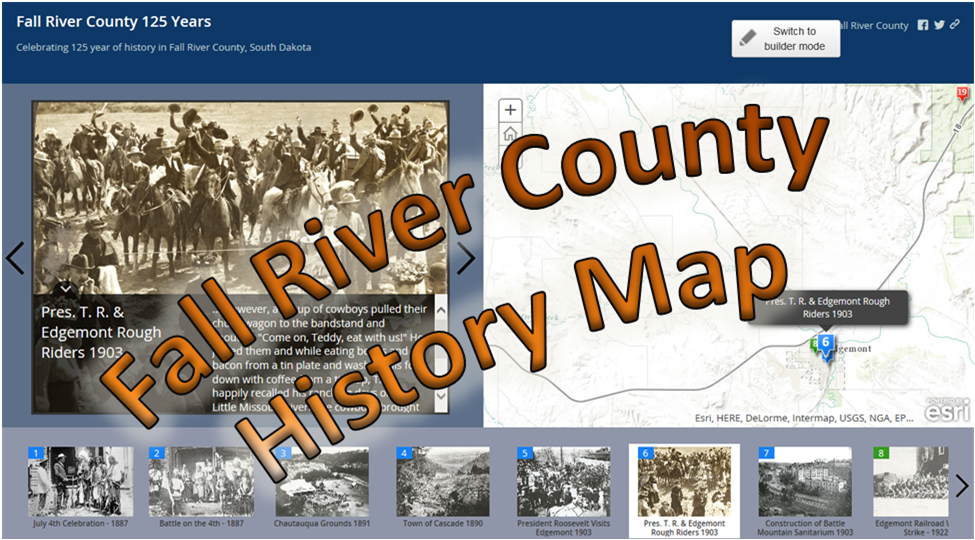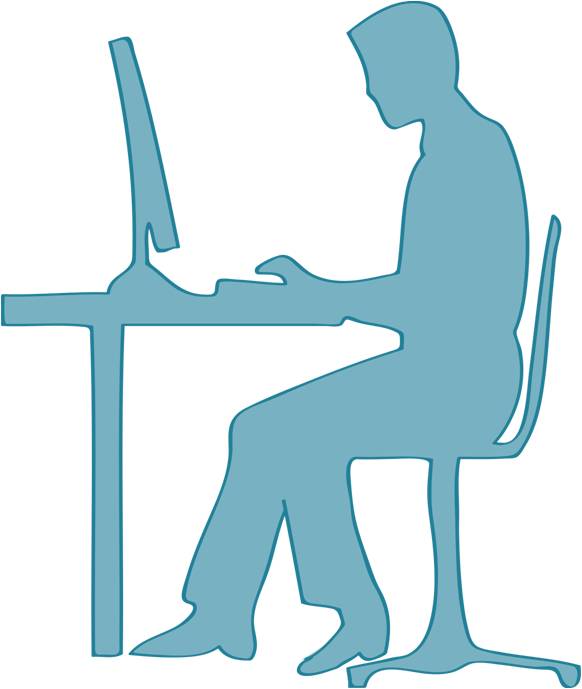 October 8, 2021
Job Title:         Director of Equalization Department:  Director of Equalization Office Hours:             Monday – Friday 8:00 am to 5:00 pm  –  Full-time Permanent Salary:              TBD Closing Date:  Open until filled  Job Description: Director is responsible for managing the office and supervising daily functions for multiple employees, classifying, assessing and valuing properties for taxation purposes, meeting deadlines, […]
October 7, 2021
Fall River County is seeking a qualified individual to fill the County Coroner position. Please see the employment page for more information.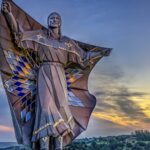 October 4, 2021
The Fall River County Courthouse will be closed Monday, October 11th, in observance of Native American Day. Regular hours will resume Tuesday, October 12th.