Courthouse Hours

Monday – Friday
8:00 a.m. – 5:00 p.m.
Treasurer's Office Vehicle License & Titles
8:00 a.m. – 4:00 p.m.
Additional records are available, for information on how to obtain these records please visit each office's page under directory.
Can't find what you're looking for? Try the Contact tab above for a list of links by topic.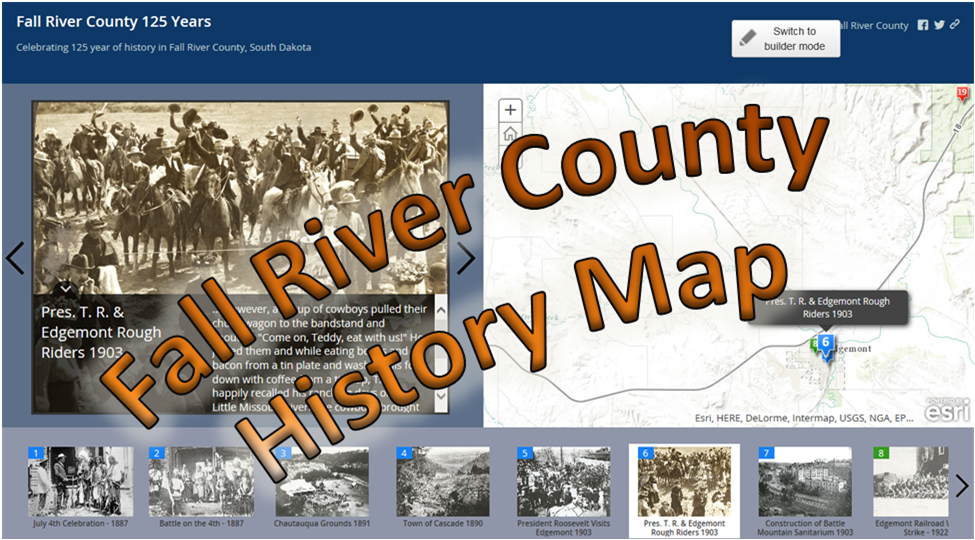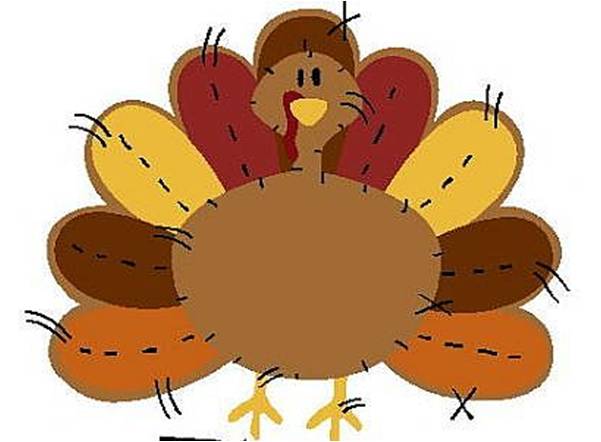 November 17, 2021
The Fall River County Courthouse will be closed Thursday and Friday, November 25th & 26th, in observance of Thanksgiving. Regular hours will resume Monday, November 29th.
November 16, 2021
Fall River County Commissioners want your input. Does Fall River County want to remain an at-large county for commissioner elections? This is the question that was brought to the Board at their last Commissioner meeting. In South Dakota, counties are allowed to redistrict or create districts only once in a decade after the decennial census […]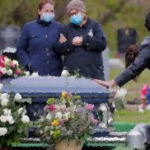 October 3, 2021
Click below for more information. FEMA COVID Funeral Assistance