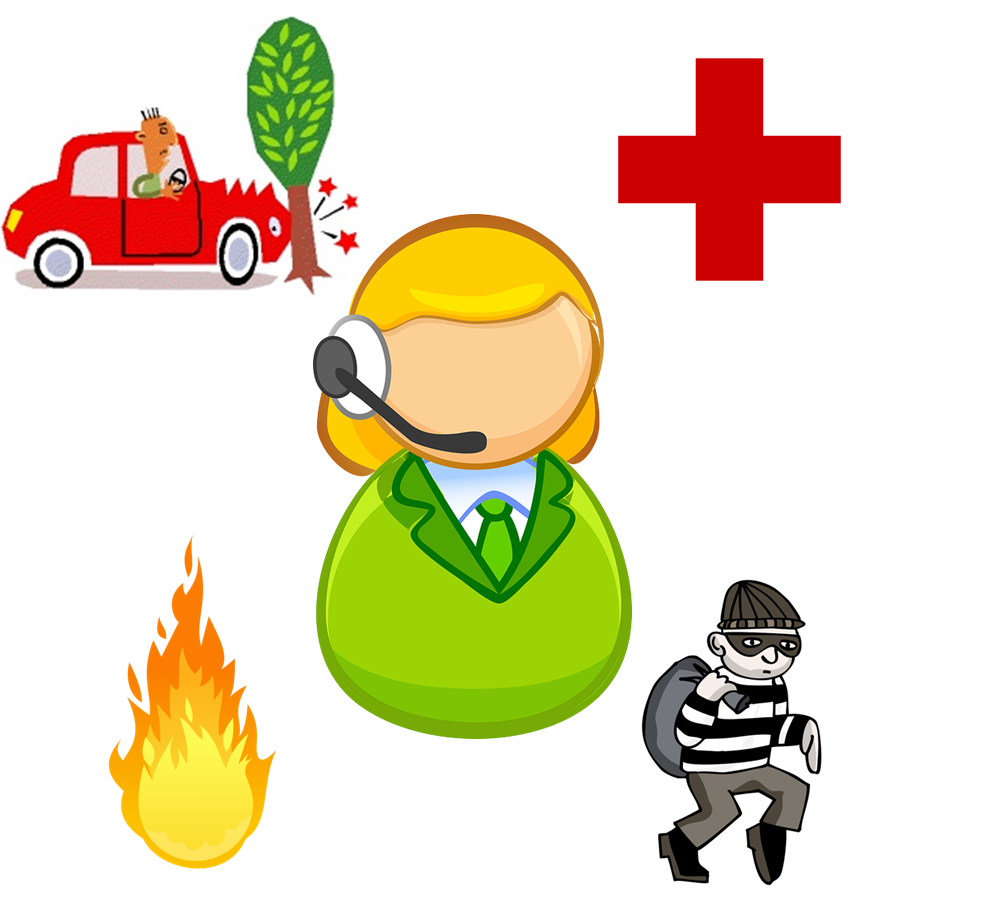 PIERRE, S.D. – The unseen voices who answer those emergency calls will be honored next week in South Dakota.
National Public Safety Telecommunicators Week is April 10-16.  Each year, the second week of April is dedicated to men and women who serve as Public Safety telecommunicators and 9-1-1 dispatchers
"Until you need them, you don't understand or appreciate their importance," says State 9-1-1 Coordinator Shawnie Rechtenbaugh. "But when you have an emergency, whether it is a fire or safety issue, the telecommunicators and dispatchers are there on the other end of the phone line, waiting to help."
In South Dakota, there is an estimated 380 telecommunicators and dispatchers serving at various levels.   They are the ones who help bring together first responders during an emergency.
"Their job is an incredibly demanding one," says Rechtenbaugh. "They work extended shifts under constant and stressful demands. But they are always there, serving those in time of need."
For more information about the South Dakota's telecommunication efforts, visit http://dps.sd.gov/sd_911/ and http://dps.sd.gov/enforcement/state_radio_dispatch/.
The state 9-1-1 office is part of the South Dakota Department of Public Safety.