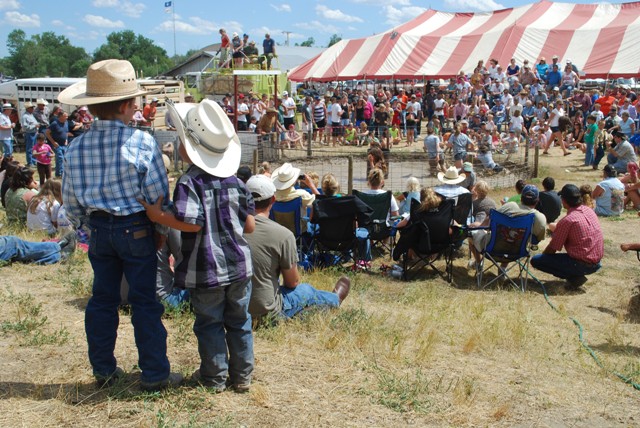 Courthouse Hours
Monday – Friday
8:00 a.m. – 5:00 p.m.
Treasurer's Office Vehicle License & Titles
8:00 a.m. – 4:00 p.m.
Records Available Online through the following programs:
Additional records are available, for information on how to obtain these records please visit each office's page under directory.
Can't find what you're looking for? Try the Contact tab above for a list of links by topic.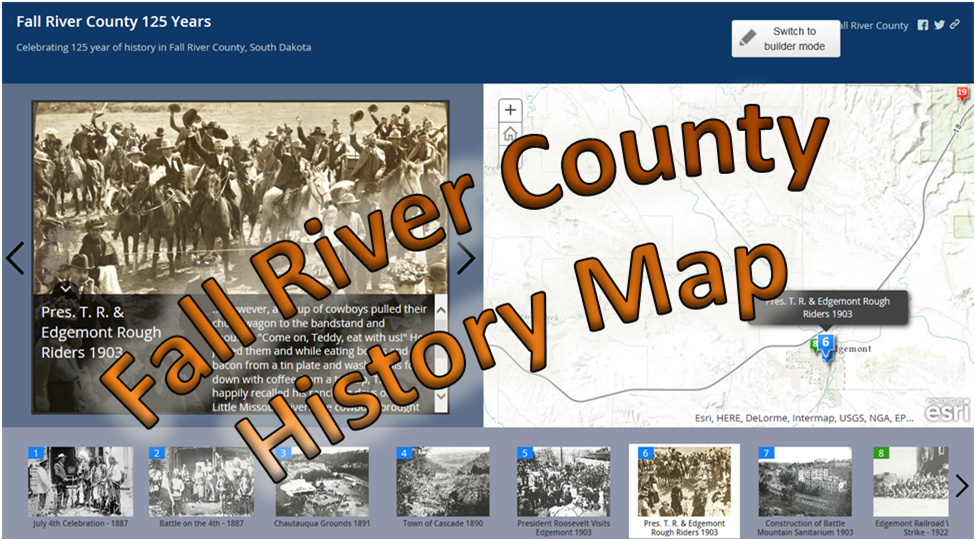 March 16, 2018
The Fall River County Courthouse will be closed today (Friday, March 16th) due to the current winter storm. If you must be on the road drive carefully and make sure to have your emergency kit in your vehicle!