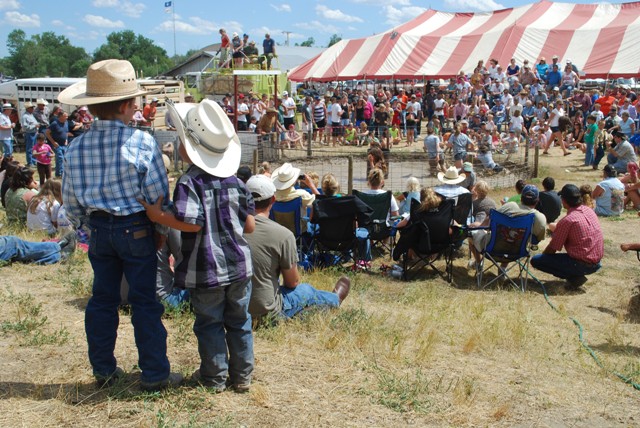 Courthouse Hours
Monday – Friday
8:00 a.m. – 5:00 p.m.
Treasurer's Office Vehicle License & Titles
8:00 a.m. – 4:00 p.m.
Records Available Online through the following programs:
Additional records are available, for information on how to obtain these records please visit each office's page under directory.
Can't find what you're looking for? Try the Contact tab above for a list of links by topic.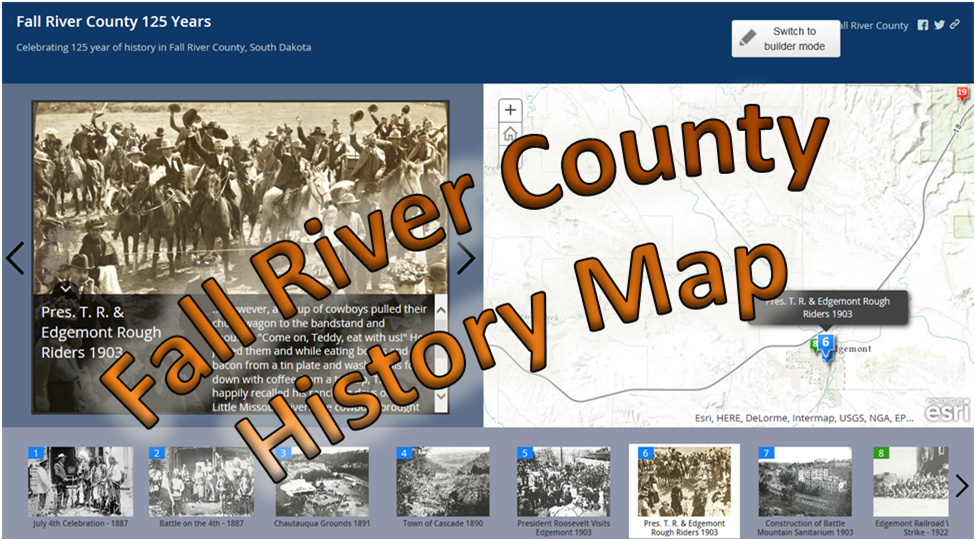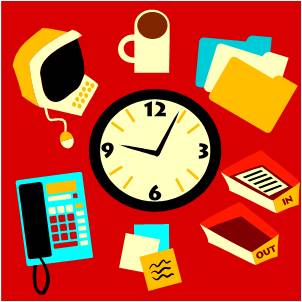 June 21, 2018
The Fall River County Director of Equalization office is accepting applications for a part time administrative assistant position. Applicant must have excellent customer service, computer, math, written and verbal communication skills. Ability to read maps and understand legal descriptions is a plus. This position will also be assisting assessors with summer and fall field work. A […]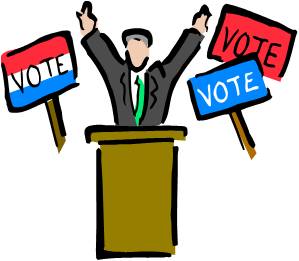 June 6, 2018
Full election results for local, county, and state elections can be found on the SD Secretary of State's website here.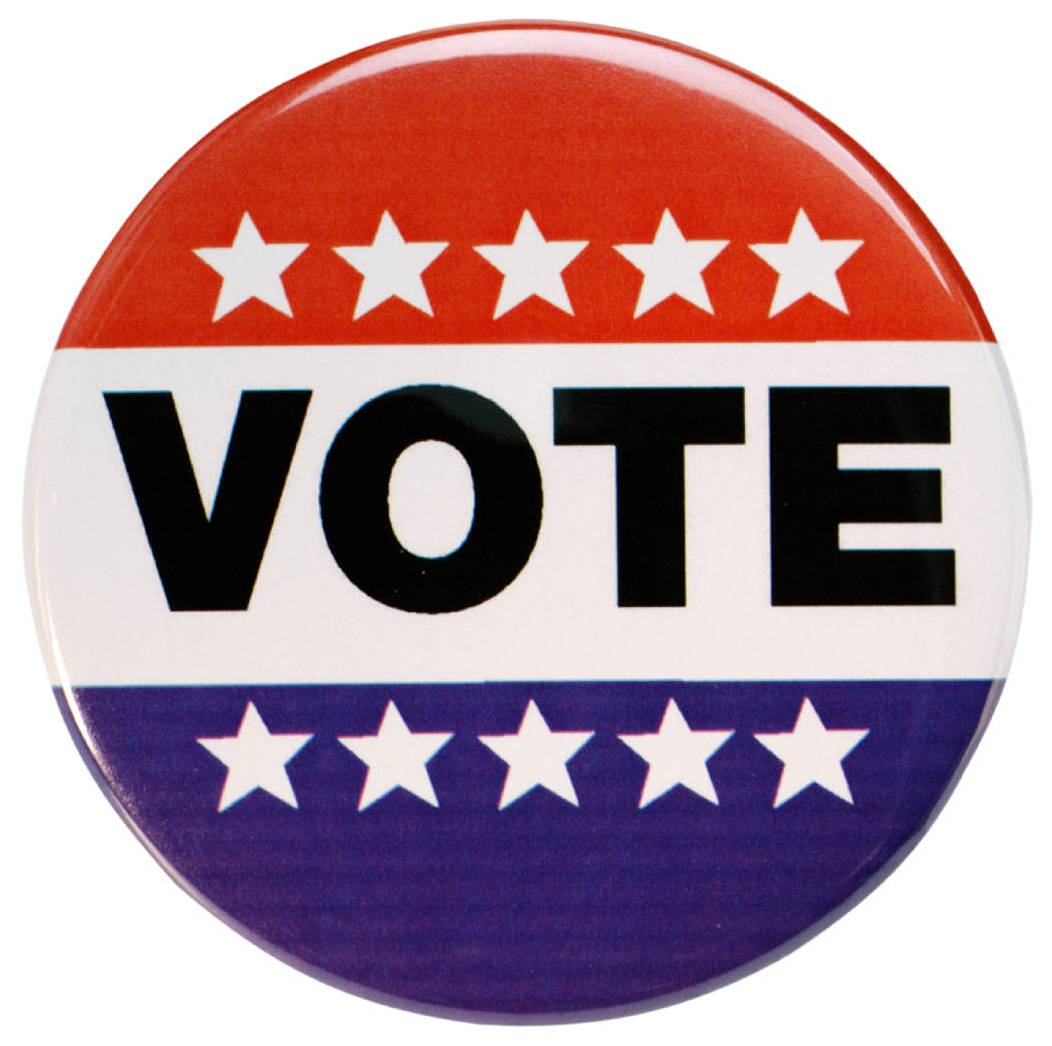 June 5, 2018
Today is the Primary Election, as well as, the school board and city council elections.  Don't forget to vote!  Polls are open 7am – 7pm. Polling Locations: Beaver Precinct: Oral School Cascade Precinct: Cascade Fire Hall Edgemont Area Precinct: St. James Parish All the Hot Springs wards & Jackson Precinct: Mueller Center Oelrichs Area Precinct: […]