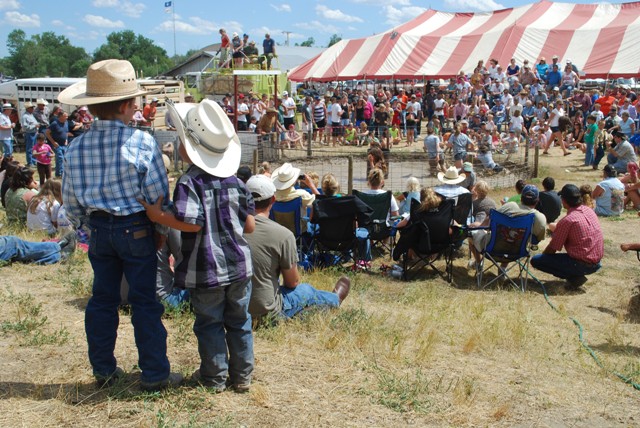 Currently records from the assessors and the treasurers office are available through the online map and through WebTax.  Information on real estate sales may be found at on the South Dakota State sales ratio program, click here. Additional records are available, for information on how to obtain these records please visit each office's page under directory.
Can't find what you're looking for? Try the Helpful links tab for a list of quick links by topic.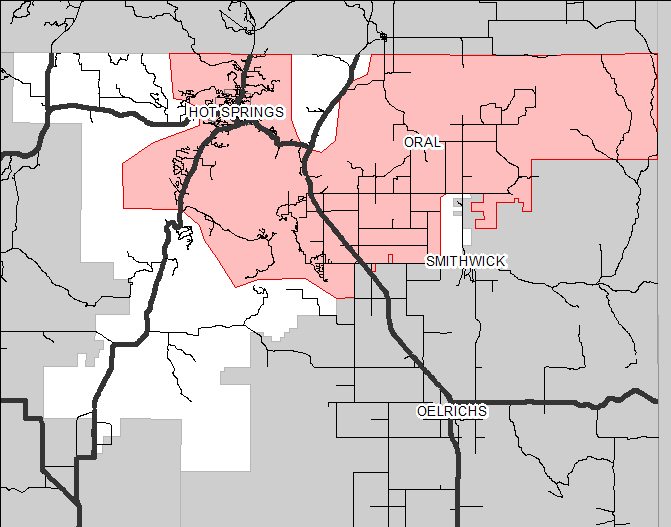 July 21, 2014
The Department of Equalization office is now half way through their second year of the county-wide reassessment. This year's area is the Hot Springs School District outside of the City of Hot Springs. The assessors have made good time so far this summer. The attached map show the areas that have been visited at this [...]

July 1, 2014
The Fall River County Courthouse will be closed, Friday, July 4th, in observance of Independence Day. Regular hours will resume Monday, July 7th.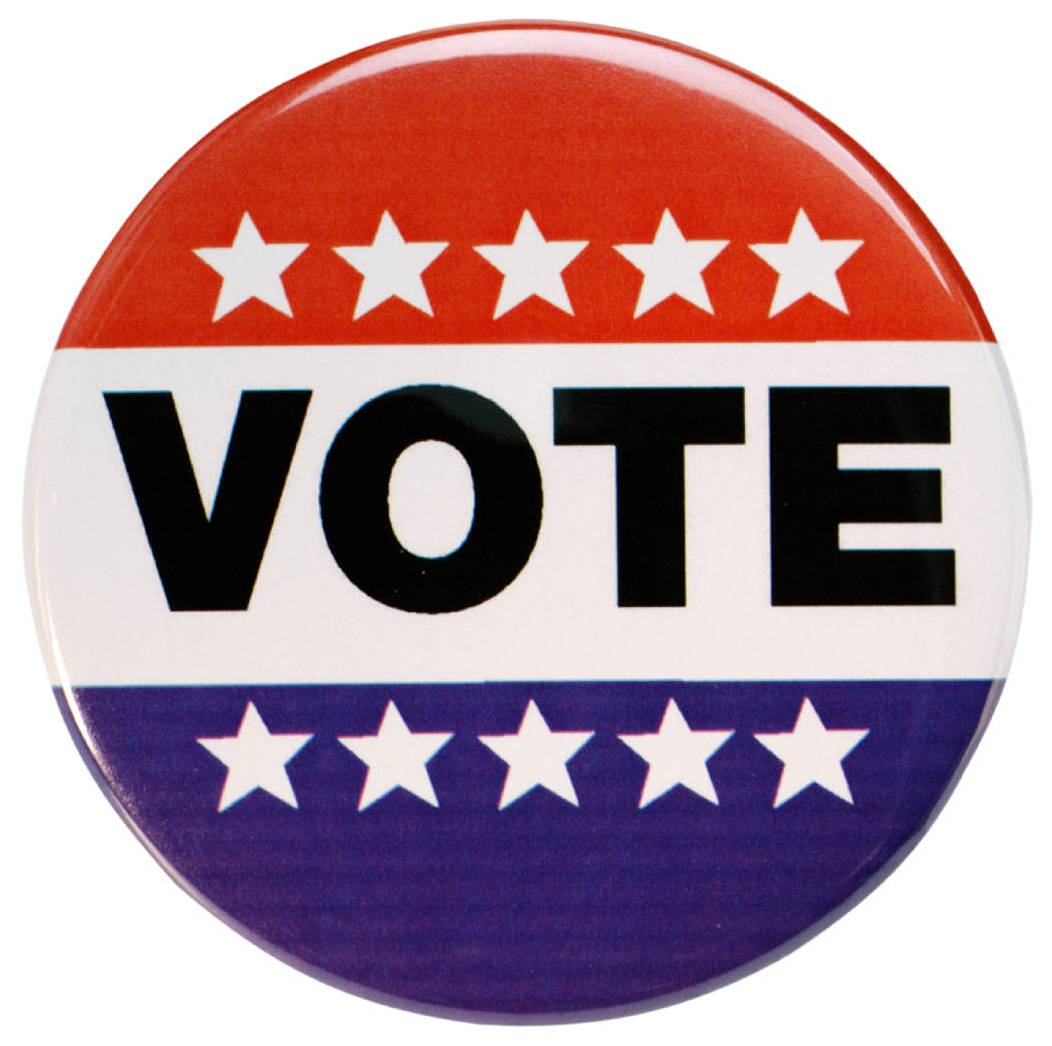 June 2, 2014
ELECTION RESULTS Don't Forget to Vote! Information: Polling Places Voter Identification Hot Springs City Wards Map Edgemont City Wards Map County Precinct Map -note that Limestone has been renamed "Oelrichs Area" Sample Ballots