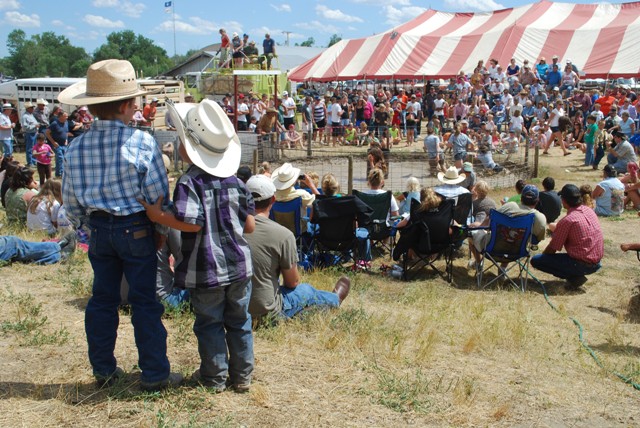 Courthouse Hours
Monday – Friday
8:00 a.m. – 5:00 p.m.
Treasurer's Office Vehicle License & Titles
8:00 a.m. – 4:00 p.m.
Records Available Online through the following programs:
Additional records are available, for information on how to obtain these records please visit each office's page under directory.
Can't find what you're looking for? Try the Contact tab above for a list of links by topic.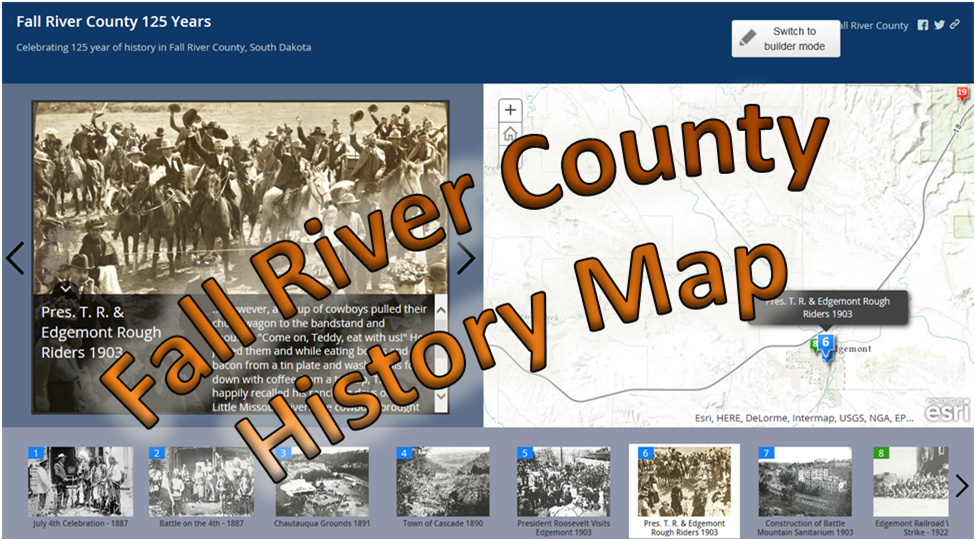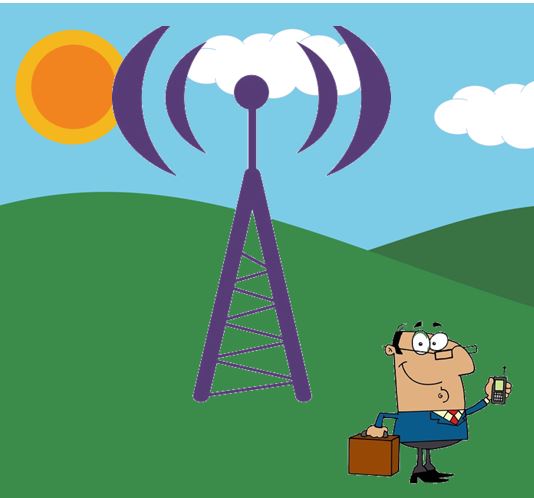 April 24, 2018
Verizon Network Operation Center announced that their techs in Edgemont were able to fix the cell phone problem that has been affecting that area for the past week.  Anyone who continues noticing problems should report them to Lyle at 745-5144 (9am-5pm).