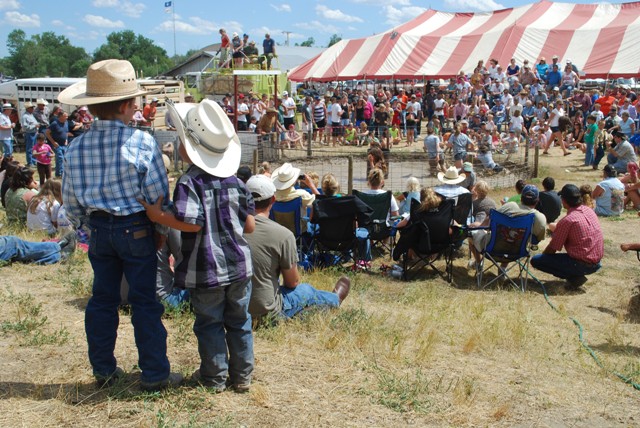 Courthouse Hours
Monday – Friday
8:00 a.m. – 5:00 p.m.
Treasurer's Office Vehicle License & Titles
8:00 a.m. – 4:00 p.m.
Records Available Online through the following programs:
Additional records are available, for information on how to obtain these records please visit each office's page under directory.
Can't find what you're looking for? Try the Help tab above for a list of links by topic.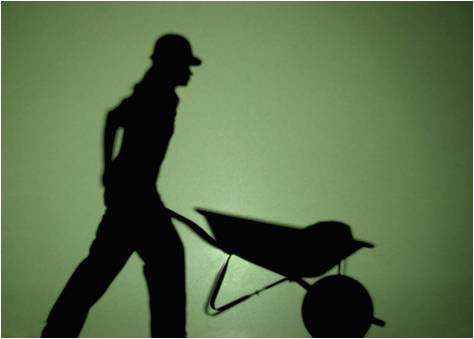 August 26, 2016
The Fall River County Courthouse will be closed Monday, September 5th, in observance of Labor Day. Regular hours will resume Tuesday, September 6th.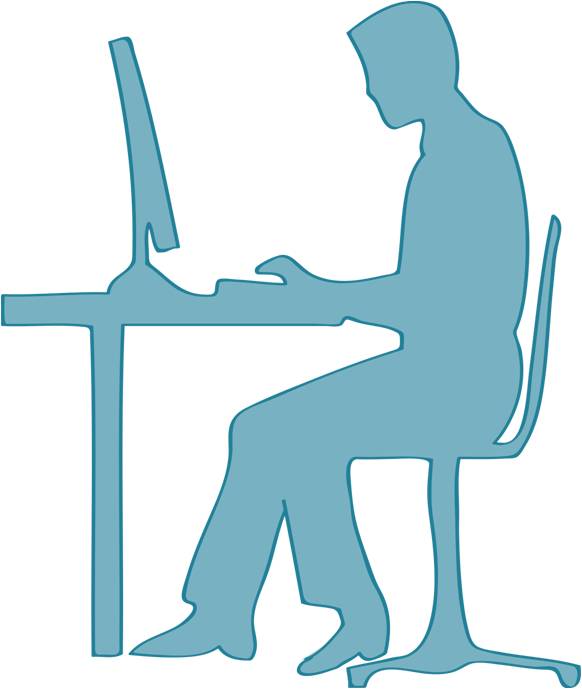 July 26, 2016
Administrative Assistant:  The Fall River County Register of Deeds Office is accepting applications for a permanent part time administrative assistant.   Applicants must have the ability to work well with other individuals and provide exceptional customer service to the public. Applicant must have good organizational and computer skills.  Knowledge of legal descriptions is preferred but not required.   Starting […]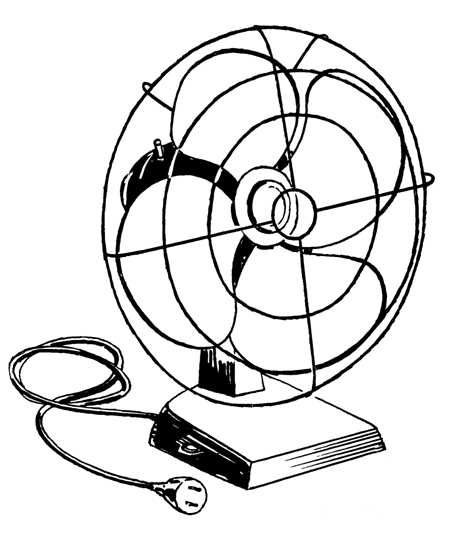 July 25, 2016
Notice is hereby given that the Fall River Board of County Commissioners will receive sealed bids for a Air Handler Unit for the County Jail. Bid specifications are available at the Fall River County Auditor's office, or on the county website at fallriver.sdcounties.org. The name and address of the bidder and 'Sealed Bid for Air […]