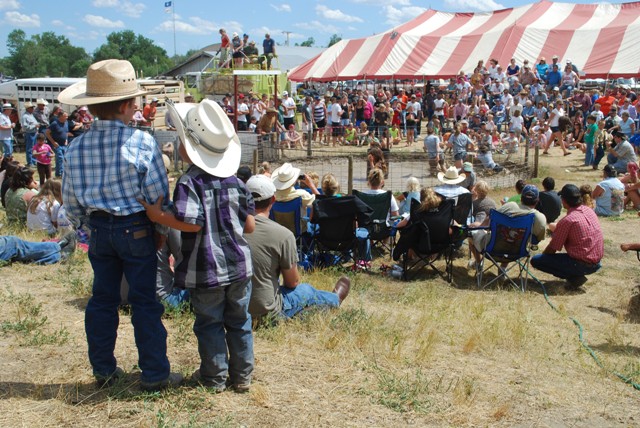 Currently records from the assessors and the treasurers office are available through the online map and through WebTax.  Information on real estate sales may be found at on the South Dakota State sales ratio program, click here. Additional records are available, for information on how to obtain these records please visit each office's page under directory.
Can't find what you're looking for? Try the Helpful links tab for a list of quick links by topic.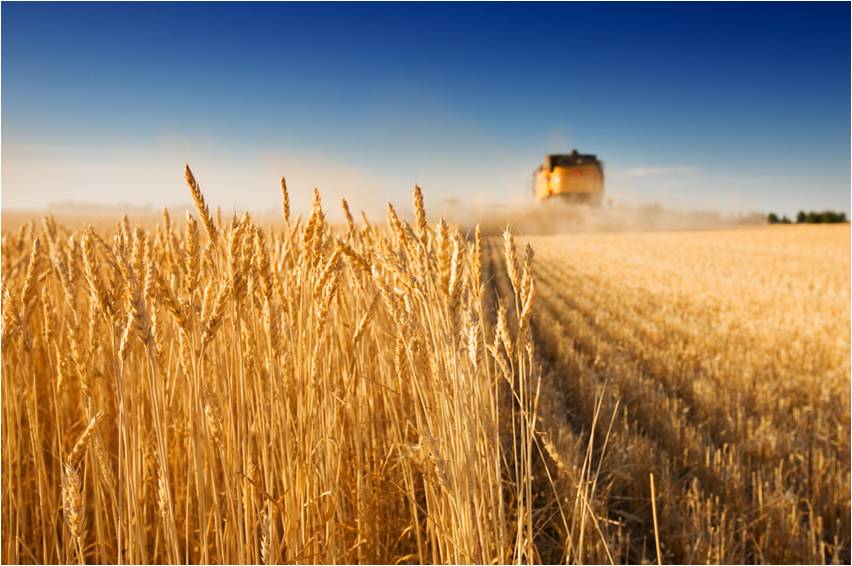 October 30, 2014
Thank you to all our AG producers who attended the Informational AG Meeting at the Mueller Center on Tuesday, October 28th.  The informal attendance count was 84. For those who could not attend links are provided below to the information that was distributed. Fall River County AG Information Packet – produced by the Fall [...]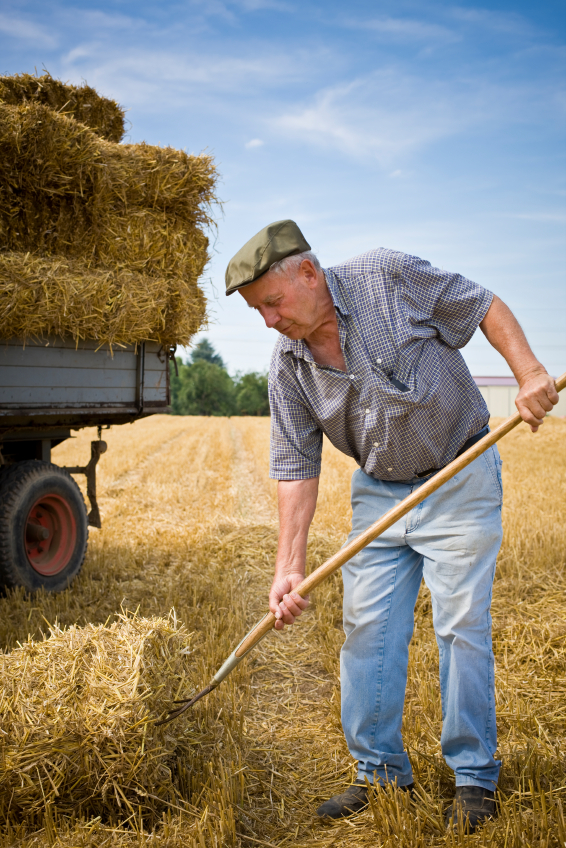 October 27, 2014
Tuesday, October 28th at 9:30 am the Department of Equalization will be hosting a meeting at the Mueller Center.  Michael Houdyshell, Director of Property and Special Tax Division with the Department of Revenue will be presenting information on: The AG productivity methodology which was implemented by the State of South Dakota in 2010. Adjustments that [...]
October 9, 2014
The Fall River County Courthouse will be closed Monday, October 13, 2014 in observance of Native American Day. Business will resume as usual on Tuesday, October 14th.