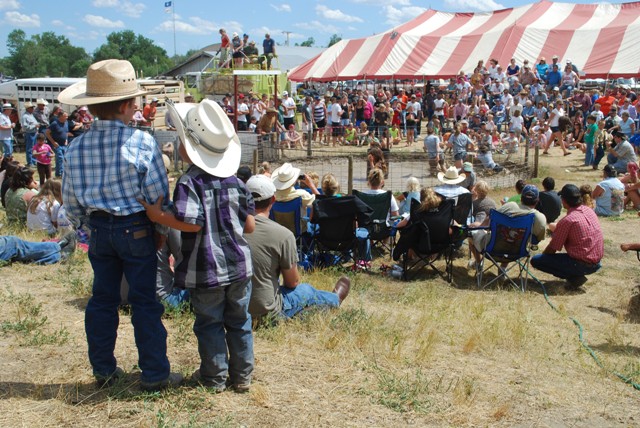 Courthouse Hours
Monday – Friday
8:00 a.m. – 5:00 p.m.
Treasurer's Office Vehicle License & Titles
8:00 a.m. – 4:00 p.m.
Records Available Online through the following programs:
Additional records are available, for information on how to obtain these records please visit each office's page under directory.
Can't find what you're looking for? Try the Contact tab above for a list of links by topic.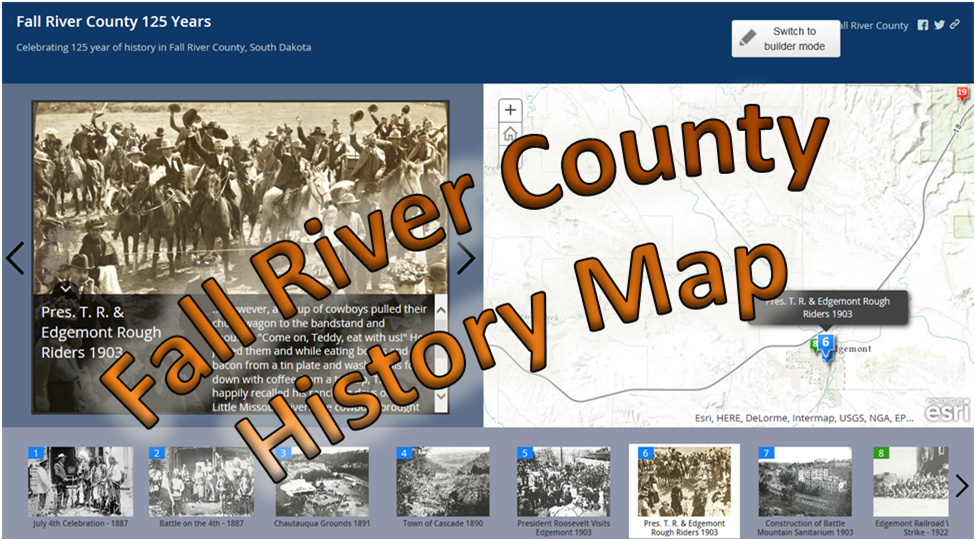 August 14, 2018
Here is a map of the Vineyard Fire in relation to Hot Springs as of this morning (8/14/2018).  Although there are structures within the fire perimeter we have had no reports of structures lost. Thank you to our firefighters for their hard work on structure protection.  If you are a landowner who did have loss or […]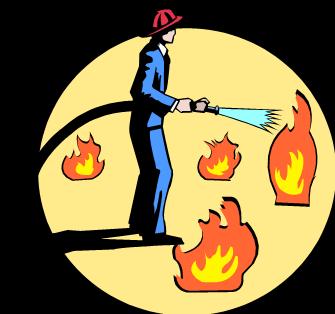 August 13, 2018
All Pre-evacuations have been lifted! The Red Cross Shelter has suspended operations unless further need arises. There will be a new fire containment report issued shortly. Fire crews are still working in the area. Please help them out by avoiding unnecessary travel on Fall River Rd.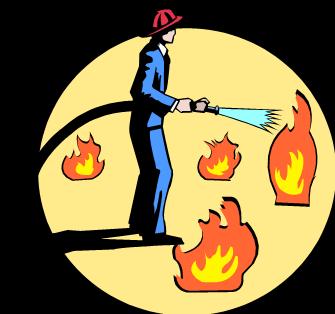 August 12, 2018
The Incident Commander for the Vineyard Fire has lifted all the mandatory evacuations. People may return to their homes, however, erratic fire behavior means that you may be asked to evacuate again. If you decide to return home we would ask that you remain vigilant of the fire around you, stay out of the way […]