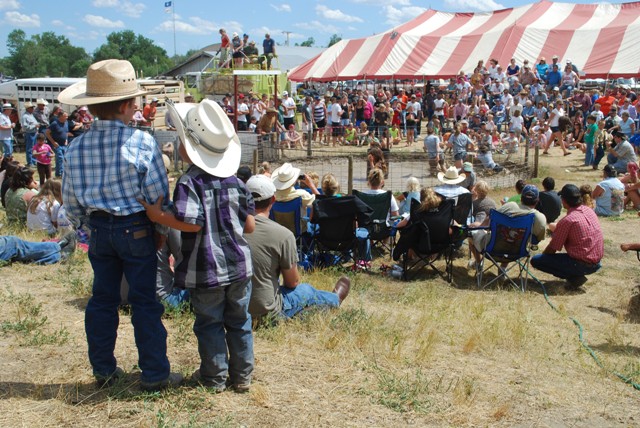 Courthouse Hours
Monday – Friday
8:00 a.m. – 5:00 p.m.
Treasurer's Office Vehicle License & Titles
8:00 a.m. – 4:00 p.m.
Currently records from the assessors and the treasurers office are available through the online map and through WebTax.  Information on real estate sales may be found at on the South Dakota State sales ratio program, click here. Additional records are available, for information on how to obtain these records please visit each office's page under directory.
Can't find what you're looking for? Try the Helpful links tab for a list of quick links by topic.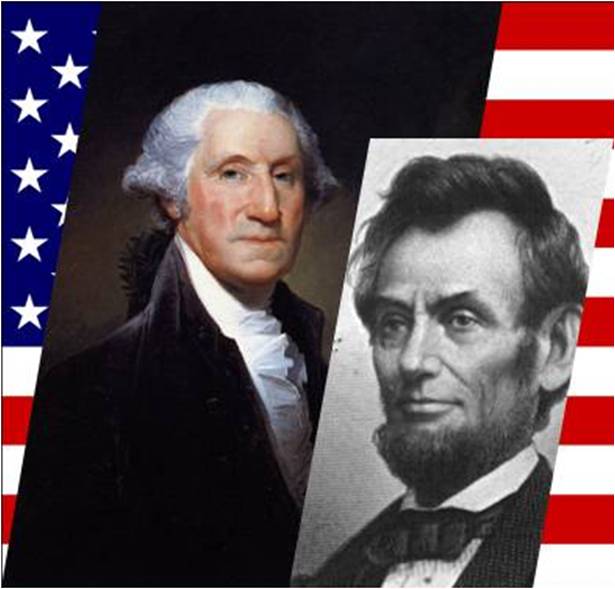 February 8, 2016
The Fall River County Courthouse will be closed Monday, February 15th, in observance of President's Day. Regular office hours will resume Tuesday, February 16th.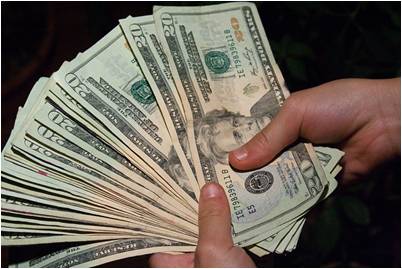 January 26, 2016
Property owners in Fall River County received their tax bills in the mail this last week.  A number of people have asked questions regarding what portion of the tax burden certain classes of property are paying.  Below is a basic break-down of the 2015 (payable 2016) taxes.  These numbers are for the total taxes collected […]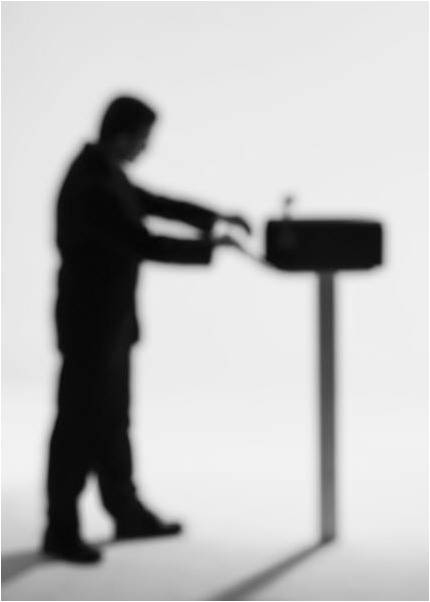 January 26, 2016
If you have residential or Ag property in the Edgemont or Oelrichs School District you should receive a preliminary assessment notice by January 29th.  This notice indicates the change caused by the reassessment that took place in the summer of 2015.  (This is not connected to the tax bill you also received this month.) The […]