Courthouse Hours

Health Questionnaire and Check required for those entering the courthouse.
Monday – Friday
8:00 a.m. – 5:00 p.m.
Treasurer's Office Vehicle License & Titles
8:00 a.m. – 4:00 p.m.

***********************************************************************
Additional records are available, for information on how to obtain these records please visit each office's page under directory.
Can't find what you're looking for? Try the Contact tab above for a list of links by topic.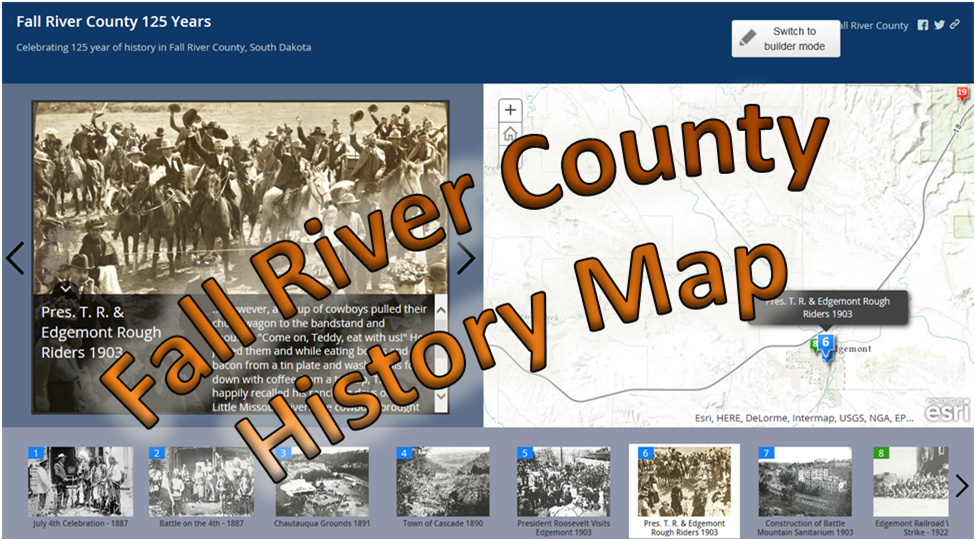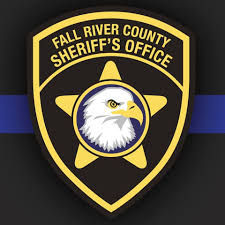 October 19, 2020
The Fall River County Sheriff's Office is accepting applications for a county deputy. Candidates must be able to think and act quickly under pressure; remain calm in stressful situations; demonstrate ethical behavior; pass a background and drug test; be physically able to perform job functions. Starting wage is $15.50-17.50/hour (uncertified), $17.50-19.50/hour (SD state certified). Training […]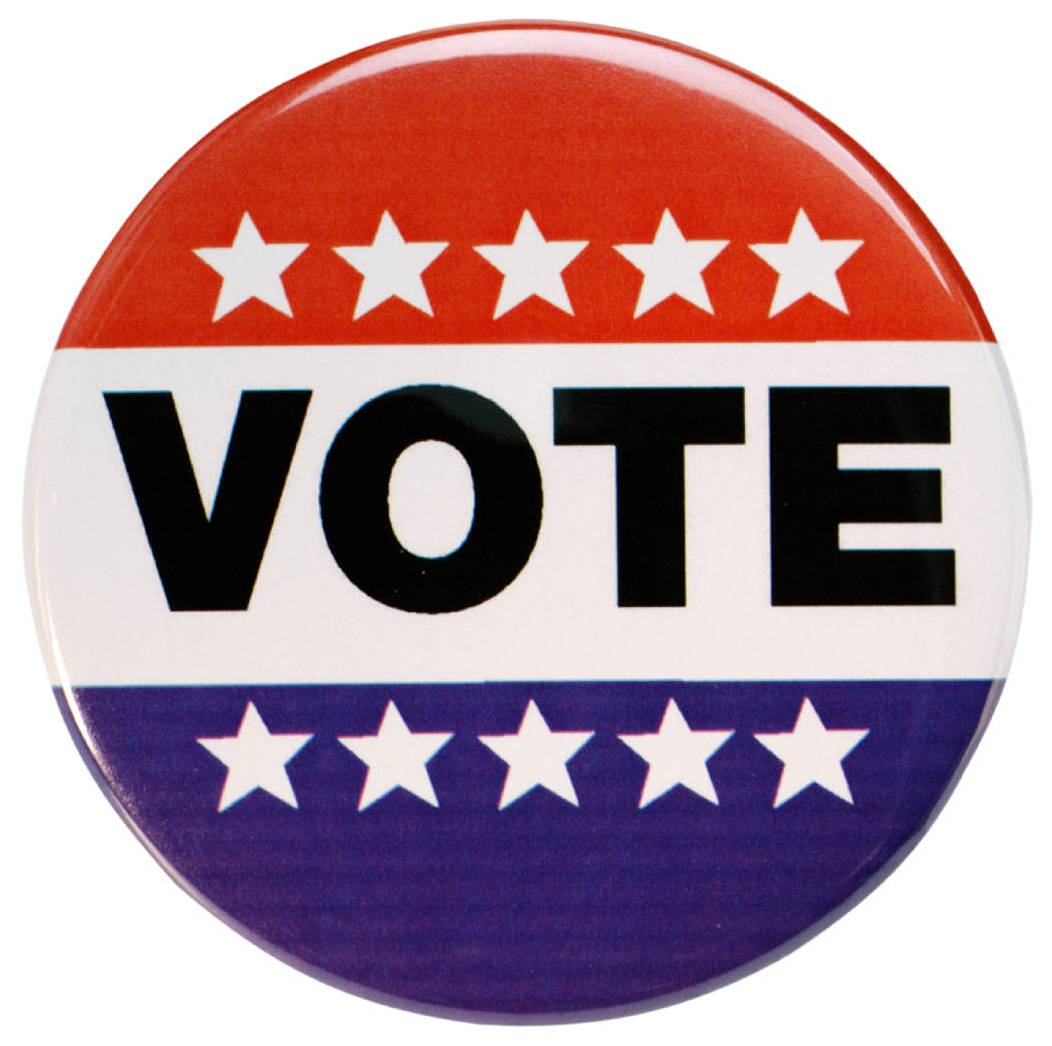 October 14, 2020
The deadline for voter registration for the 2020 General election is Monday, October 19th. You can register to vote at the early voting tent located next to the courthouse at 906 N River St in Hot Springs. Hours are 8am to 5pm Monday to Friday.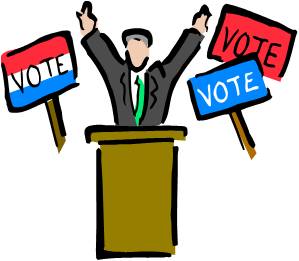 October 9, 2020
The South Dakota Association of the Deaf has created American Sign Language videos regarding 2020 General Election Information. Links to these videos are available on the Secretary of State website along with other information about voting accessibility. Initiated Measure 26 Constitutional Amendment A Constitutional Amendment B Voter Registration and Absentee Ballot