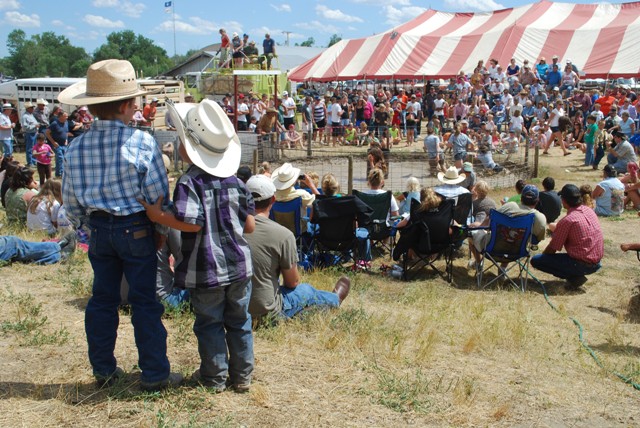 Currently records from the assessors and the treasurers office are available through the online map and through WebTax.  Information on real estate sales may be found at on the South Dakota State sales ratio program, click here. Additional records are available, for information on how to obtain these records please visit each office's page under directory.
Can't find what you're looking for? Try the Helpful links tab for a list of quick links by topic.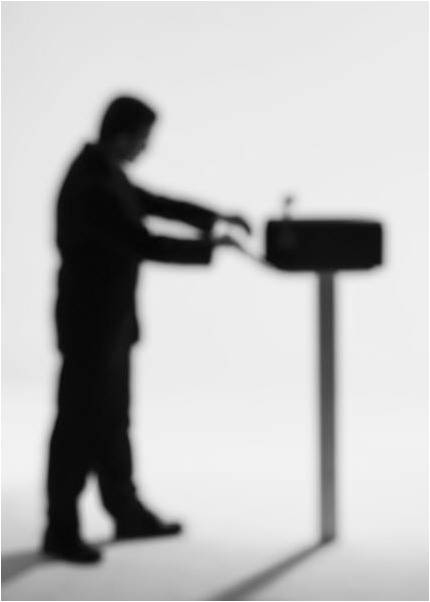 March 3, 2014
The Director of Equalization mailed assessment notices on Friday, February 28th. Property owners in Fall River County should be recieving their notices in the next few days. Anyone owning land in Fall River County who does not recieve an assessment notice should contact the Director of Equalization at 605-745-5136 or frdoeclerk@gmail.com . Those who disagree [...]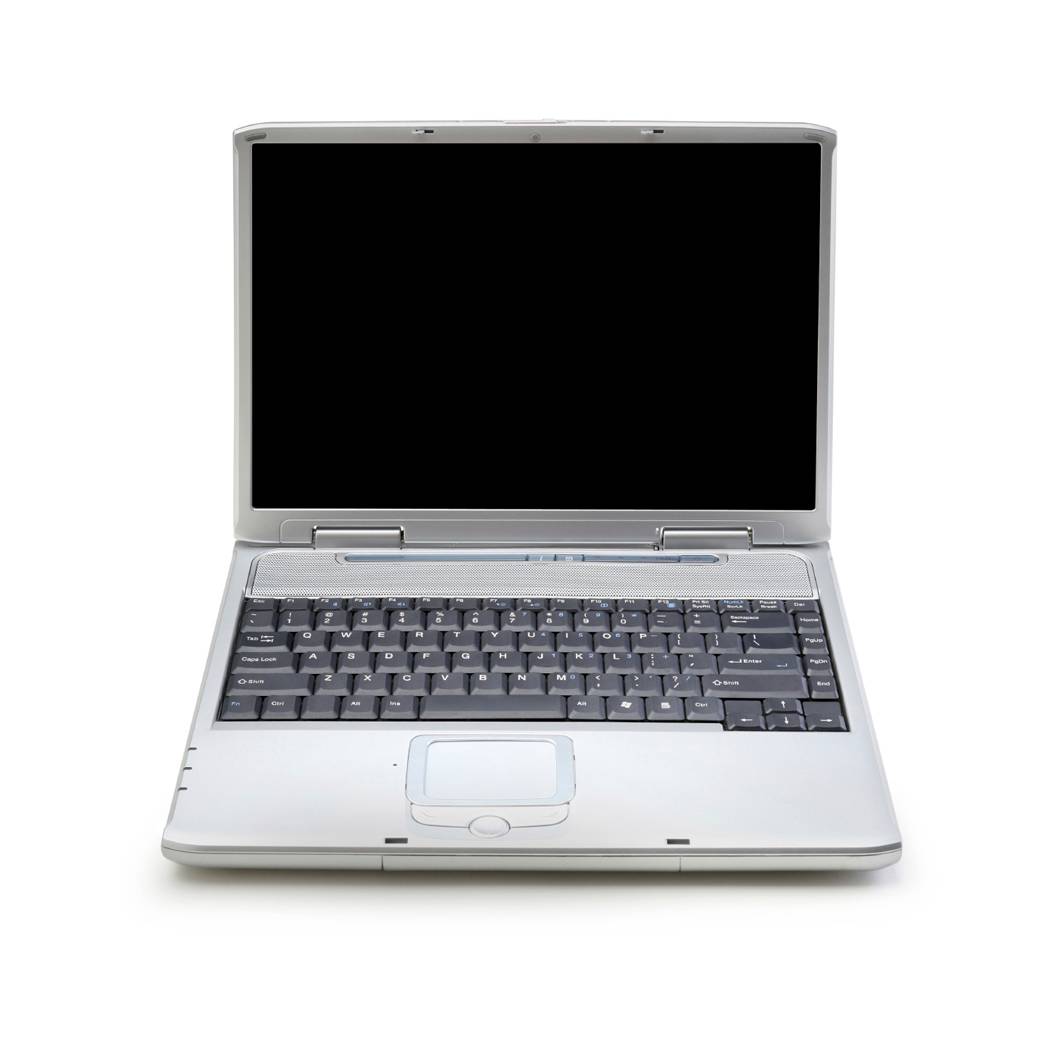 February 25, 2014
Property owner in Fall River and Shannon County can now view their property tax information online. Information on tax amounts due, delinquent payments, and amounts paid are all available. Click the following link: WebTax Fall River County or WebTax Shannon County to begin your search; just follow the simple steps on the top of the [...]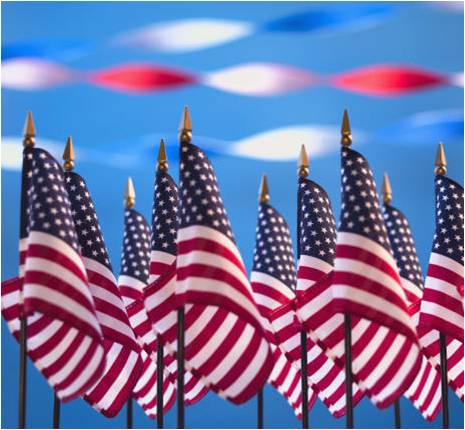 February 13, 2014
The Fall River County Courthouse will be closed, Monday, February 17th, in observance of President's Day. Regular hours will resume Tuesday, February 18th.