Click CodeRED logo to Sign-up!


***********************************************************************
Courthouse Hours
Monday – Friday
8:00 a.m. – 5:00 p.m.
Treasurer's Office Vehicle License & Titles
8:00 a.m. – 4:00 p.m.
Records Available Online through the following programs:
Additional records are available, for information on how to obtain these records please visit each office's page under directory.
Can't find what you're looking for? Try the Contact tab above for a list of links by topic.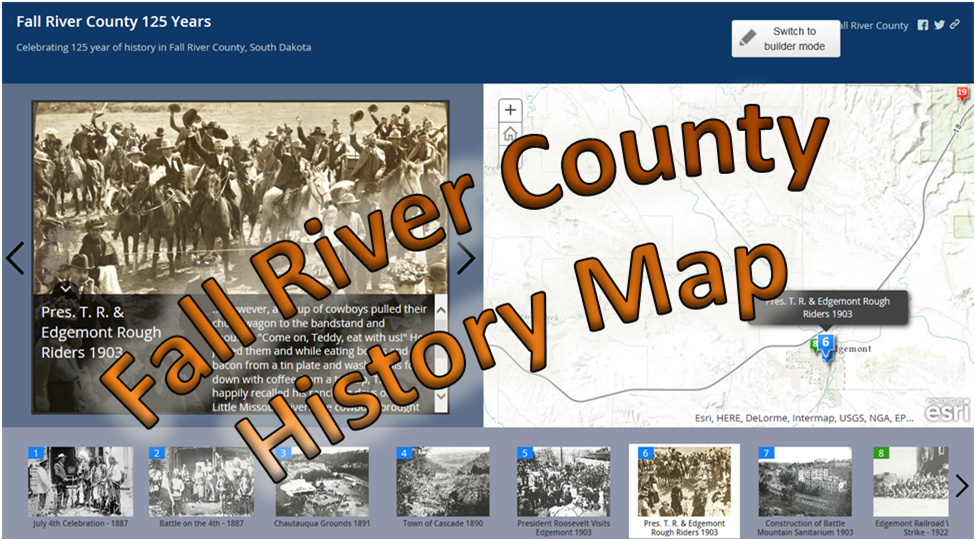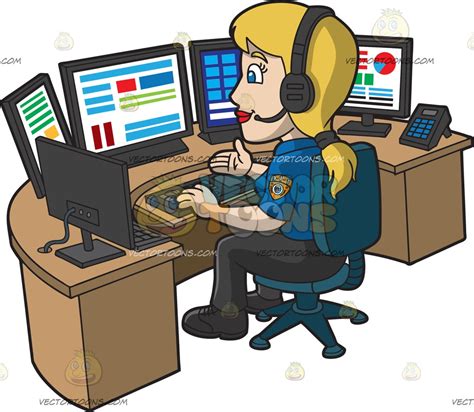 July 15, 2019
Fall River County Sheriffs Office is accepting applications for a full time 911 Dispatchers. The starting wage: $12.00/hour. Shifts are day, evening and overnight, and include weekends and holidays. Benefits include paid health, vision and dental insurance; vacation, sick and personal leave and South Dakota State Retirement. For more details, visit the county websites employment […]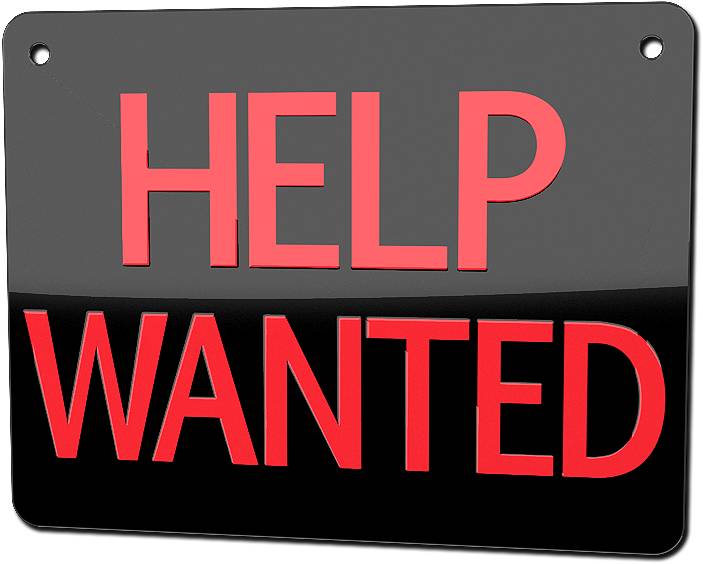 July 11, 2019
Fall River County is looking for an assistant to the Maintenance Supervisor. Position is full-time, including some weekends and evenings. Primary duties include cleaning, painting, carpentry, plumbing and electrical. See employment page for full details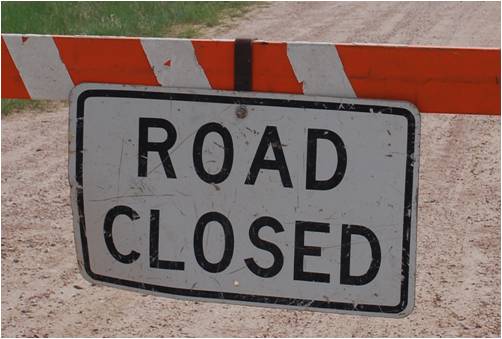 July 5, 2019
7/8/2019: Cascade Road has reopened. SD Highway 71 (Cascade Rd) is closed south of the intersection with Highway 471 due to a culvert being out. State Highway crews are working on the problem. We do not yet have an estimated time the road will reopen. If you are planning to head south consider alternative routes.