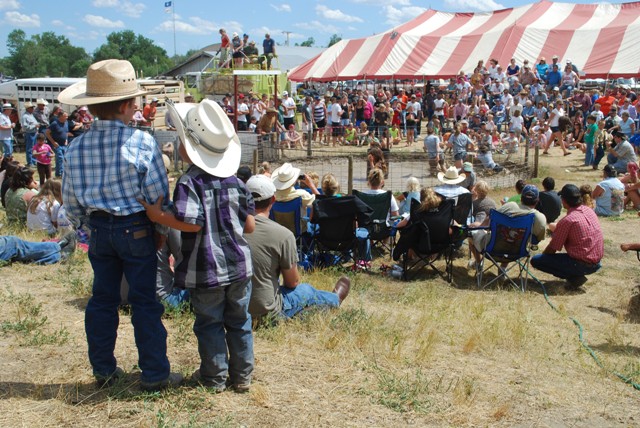 Currently records from the assessors and the treasurers office are available through the online map and through WebTax.  Information on real estate sales may be found at on the South Dakota State sales ratio program, click here. Additional records are available, for information on how to obtain these records please visit each office's page under directory.
Courthouse Hours
Monday – Friday
8:00 a.m. – 5:00 p.m.
Treasurer's Office Vehicle License & Titles
8:00 a.m. – 4:00 p.m.
Can't find what you're looking for? Try the Helpful links tab for a list of quick links by topic.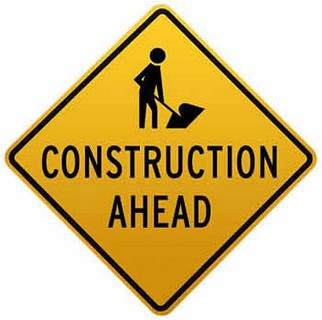 November 24, 2015
There will be a open house/public meeting on the proposed project to reconstruction US 18/385 through Hot Springs.  The meeting will take place on Tuesday, December 15th from 7:00-8:30pm at the Mueller Center.  The public is encouraged to attend.  See official flyer here.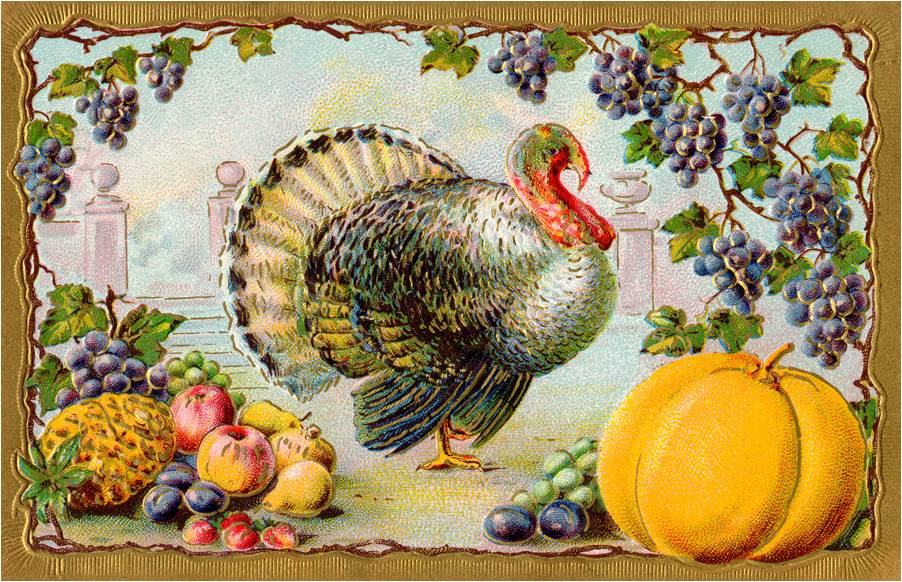 November 19, 2015
The Fall River County Courthouse will be closed Thursday and Friday, November 26th & 27th, in observance of Thanksgiving. Regular hours will resume Monday, November 30th.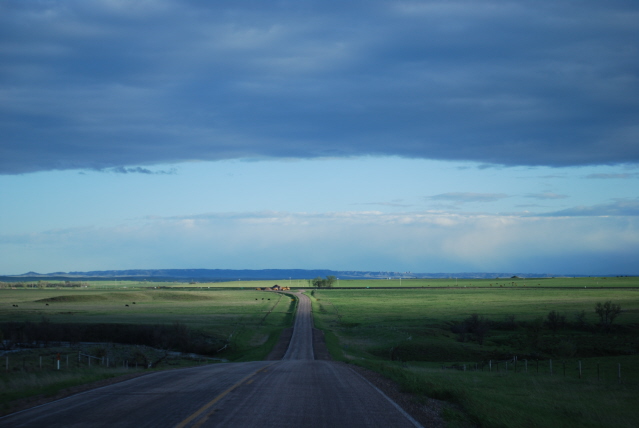 November 18, 2015
The Department of Agriculture recently transferred several isolated properties in Fall River County into private hands.  These properties were previously under the care of the Buffalo Gap National Grasslands and the BLM. The map above shows in red the locations of these properties. All are in the south half of the county, most of them [...]