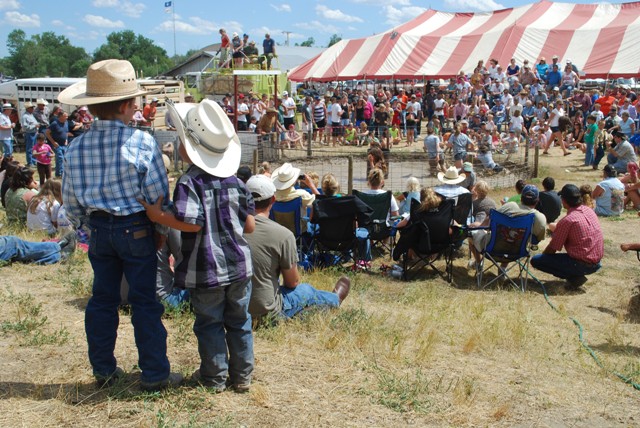 Courthouse Hours
Monday – Friday
8:00 a.m. – 5:00 p.m.
Treasurer's Office Vehicle License & Titles
8:00 a.m. – 4:00 p.m.
Records Available Online through the following programs:
Additional records are available, for information on how to obtain these records please visit each office's page under directory.
Can't find what you're looking for? Try the Contact tab above for a list of links by topic.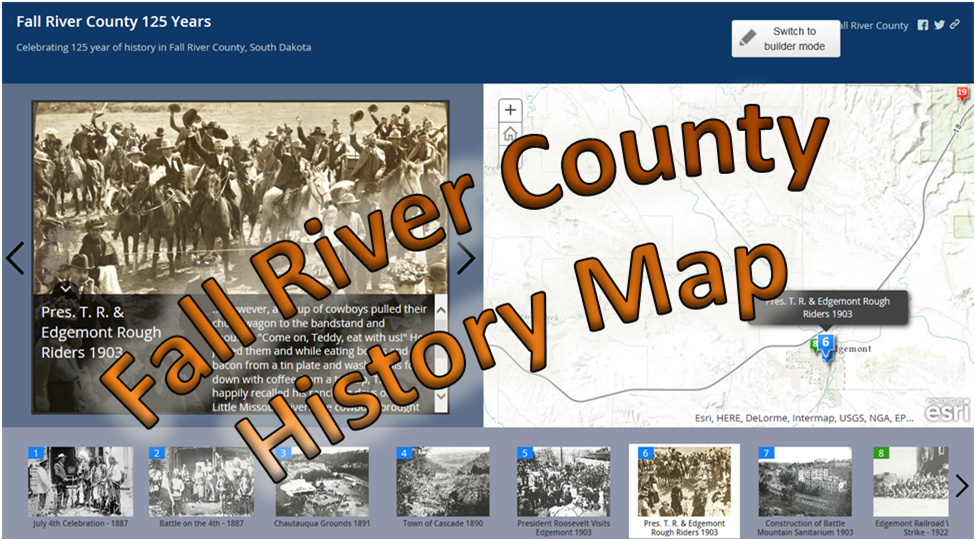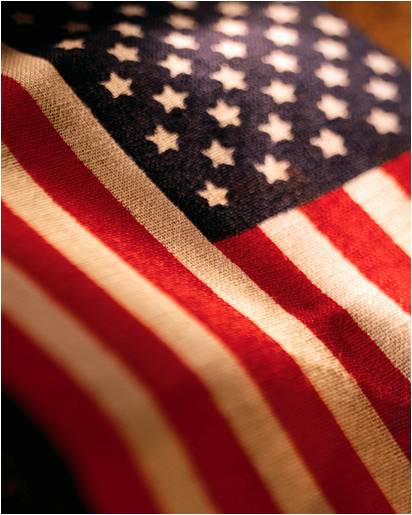 May 22, 2017
The Fall River County Courthouse will be closed Monday, May 29th, in observance of Memorial Day.  Regular office hours will resume Tuesday, May 30th.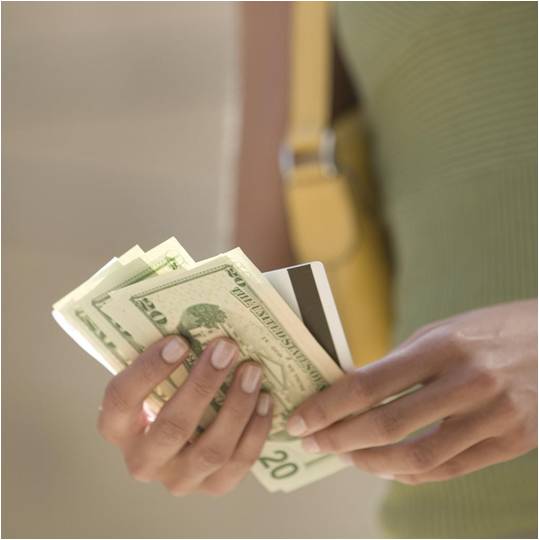 April 18, 2017
The first half of property taxes are due each year on April 30th.  This year April 30th falls on a Sunday making Friday, April 28th the last day you can pay your taxes in person and Saturday April 29th the last day to mail your payment.  Don't let this date sneak up on you!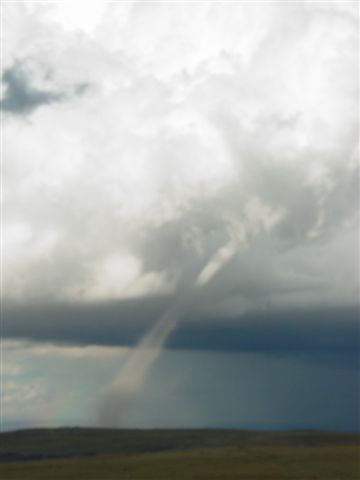 April 17, 2017
A statewide tornado drill will be conducted for South Dakota by the National Weather Service between 9:00 and 9:30 am MDT (10:00 and 10:30 am CDT) Wednesday, April 26.  Because the exercise is used to ensure communications and warning systems are functioning properly before storm season, people will see and hear the actual alerts used […]