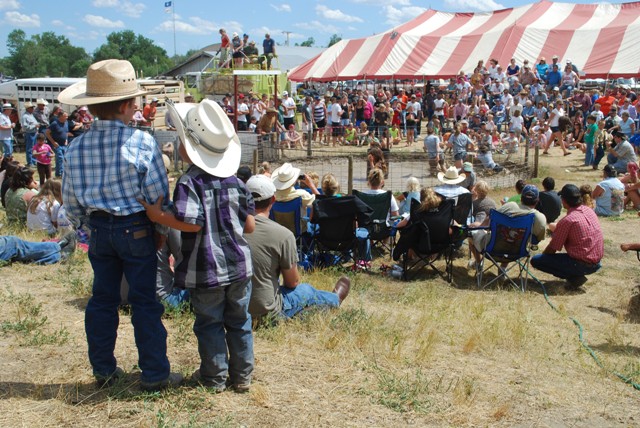 Currently records from the assessors and the treasurers office are available through the online map and through WebTax.  Information on real estate sales may be found at on the South Dakota State sales ratio program, click here. Additional records are available, for information on how to obtain these records please visit each office's page under directory.
Can't find what you're looking for? Try the Helpful links tab for a list of quick links by topic.

October 5, 2015
The Fall River County Courthouse will be closed Monday, October 12th, in observance of Native American Day. Regular hours will resume Tuesday, October 13th.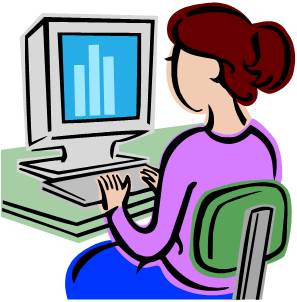 September 10, 2015
The Fall River County Auditor's Office is now hiring an Administrative Assistant. Requires strong communication and computer skills, including office suites for word processing and data management; procurement; filing, record keeping and website maintenance; ability to work independently, prioritize tasks and assist the public. Hours are 8:00am – 5:00pm, Monday thru Friday with one hour for [...]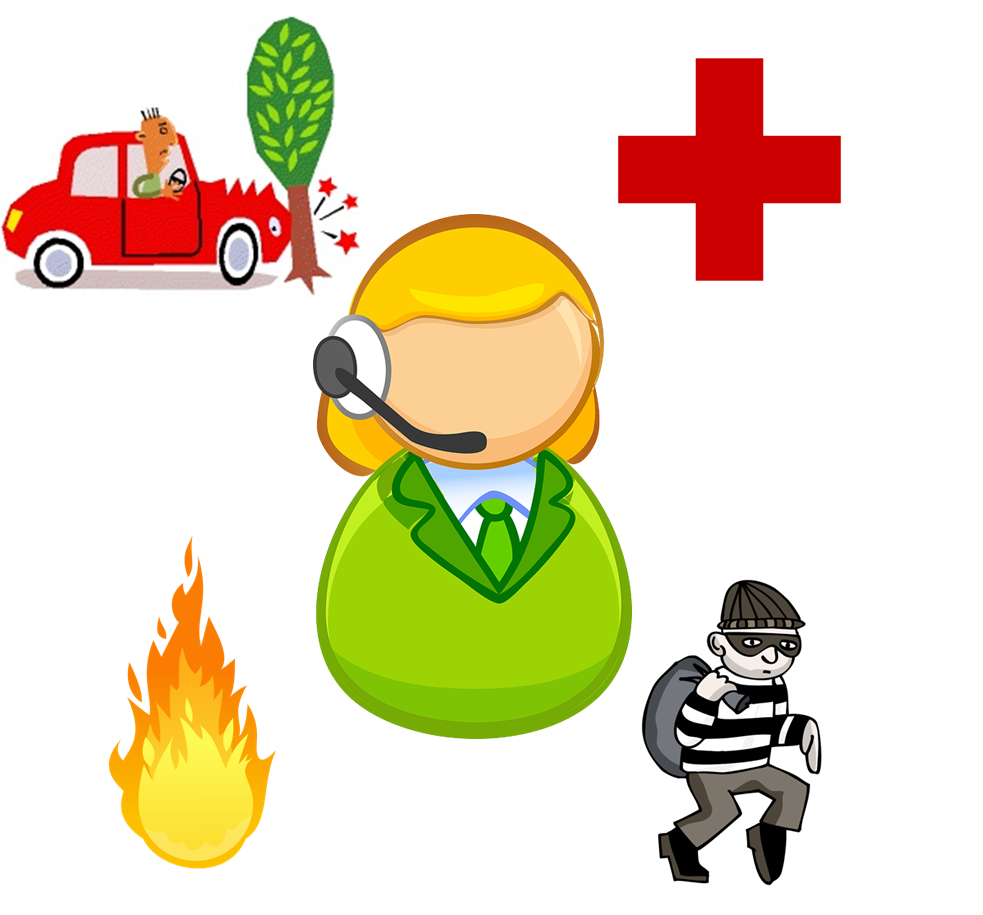 September 2, 2015
Full-time 911 Dispatcher: Fall River County Emergency Management is accepting applications for a full time 911 Dispatchers.  The starting salary is $12.00 per hour. The position requires SD State Certification for radio dispatching.  The training, completed in Pierre, SD will be provided to successful applicants.  The position requires working different shifts and may require holiday work.  The [...]