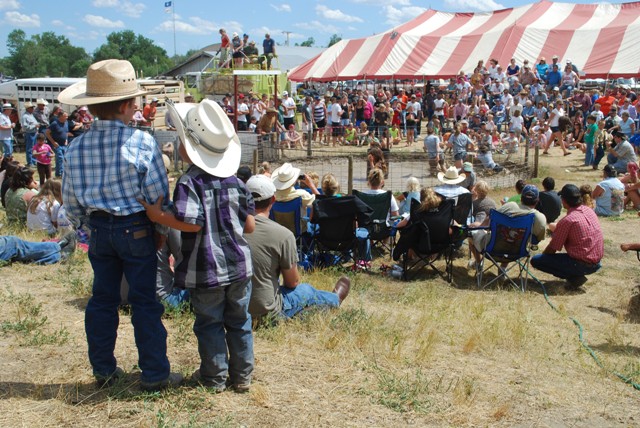 Courthouse Hours
Monday – Friday
8:00 a.m. – 5:00 p.m.
Treasurer's Office Vehicle License & Titles
8:00 a.m. – 4:00 p.m.
Records Available Online through the following programs:
Additional records are available, for information on how to obtain these records please visit each office's page under directory.
Can't find what you're looking for? Try the Contact tab above for a list of links by topic.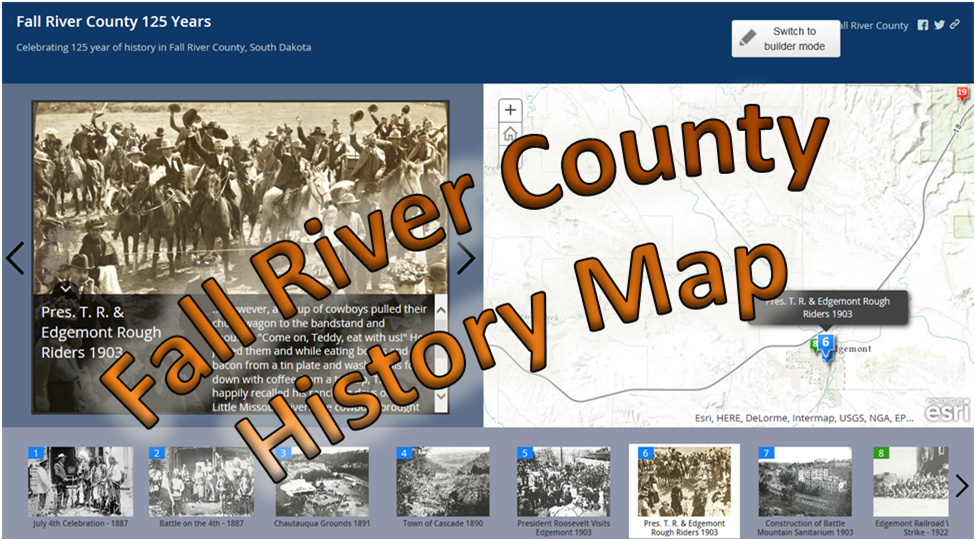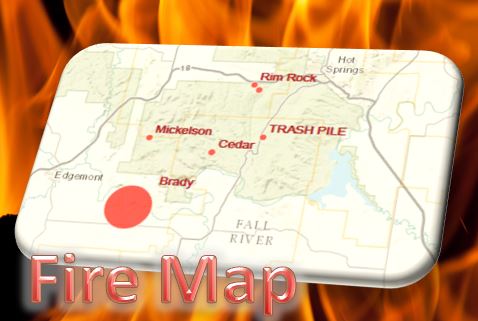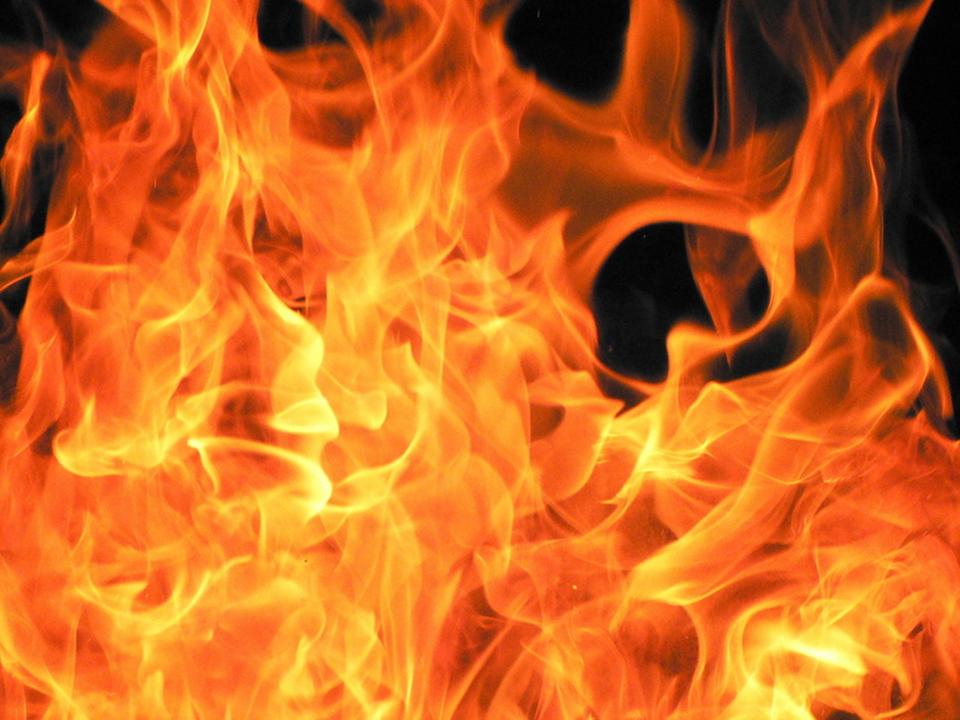 July 24, 2017
Monday July 24th – Chilson Fire 4 miles south of Minnekahta Junction is currently listed at 10 acres, State and local crews are on scene Saturday July 22nd – Negabauer Fire 3  miles north of Ardmore burned 36 acres, it is out.