Courthouse Hours

Health Questionnaire and Check required for those entering the courthouse.
Monday – Friday
8:00 a.m. – 5:00 p.m.
Treasurer's Office Vehicle License & Titles
8:00 a.m. – 4:00 p.m.

***********************************************************************
Additional records are available, for information on how to obtain these records please visit each office's page under directory.
Can't find what you're looking for? Try the Contact tab above for a list of links by topic.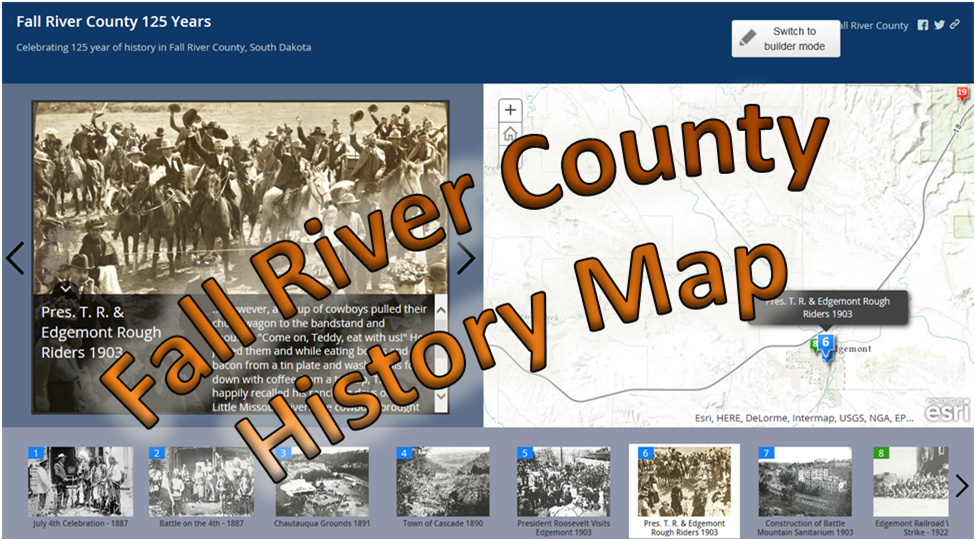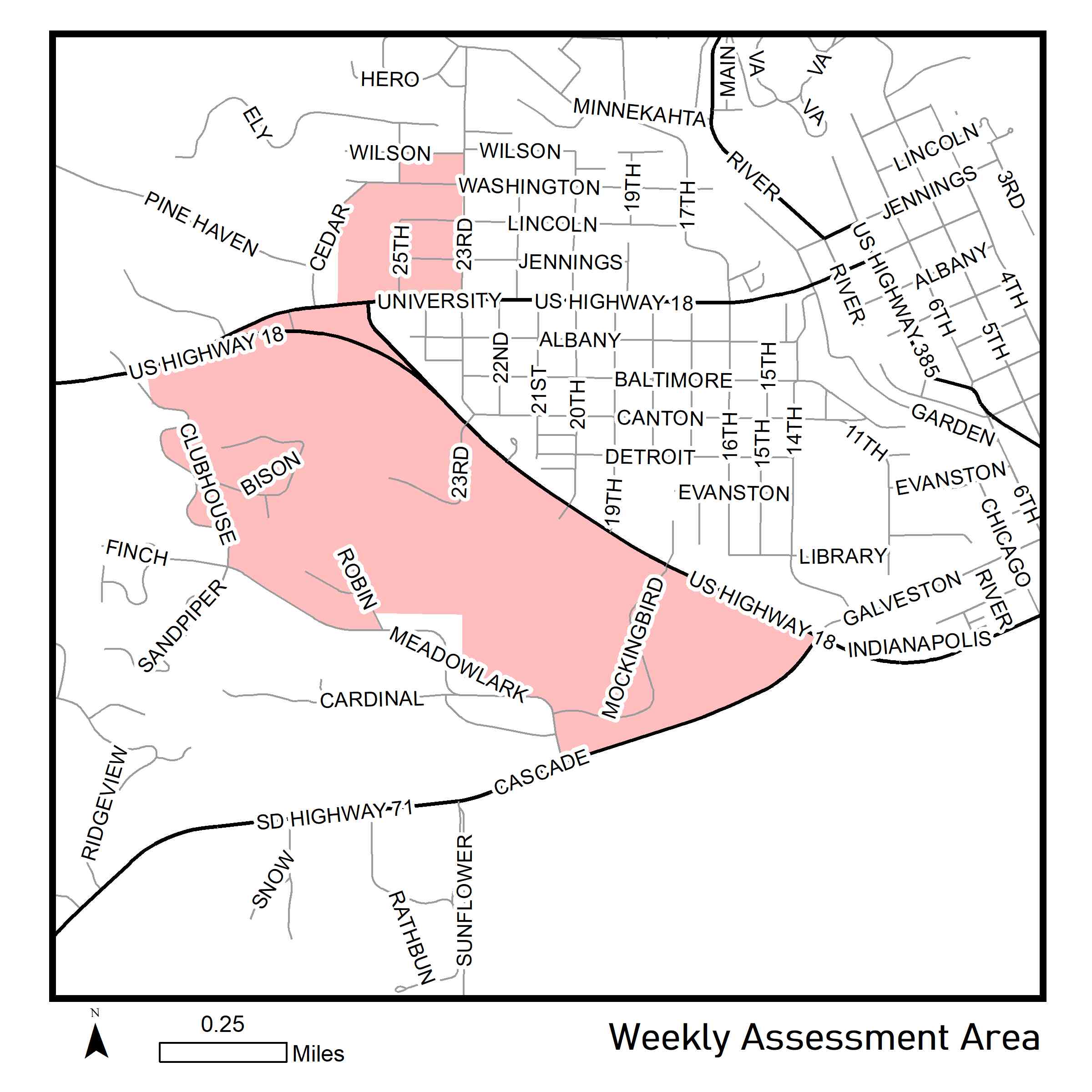 June 29, 2020
(This post has been updated 6/29/2020.) The week of June 29th: the assessors will be back in the neighborhood around the Hot Springs Golf Course and south of the bypass. They will then be moving on to the properties lying west of 23rd St and south of Wilson Ave.  See map for more details.  Below […]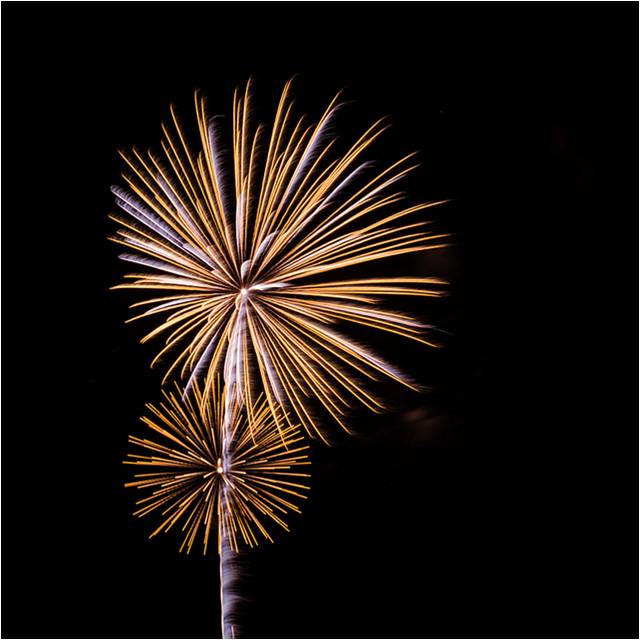 June 26, 2020
The 4th of July is almost here, so where can you shoot Fireworks in Fall River County? County In Fall River County outside of city limits fireworks are permitted SOUTH of the Cheyenne River (everything North is in the Black Hills Fire Protection District) AS LONG AS the fire danger for the Prairie is LOW […]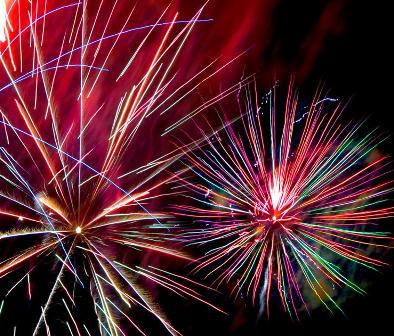 June 26, 2020
Fall River County Courthouse in Hot Springs will be closed on Friday July 3rd, 2020 in observance of the holiday. Normal hours of 8am – 5pm will resume Monday July 6th, 2020.