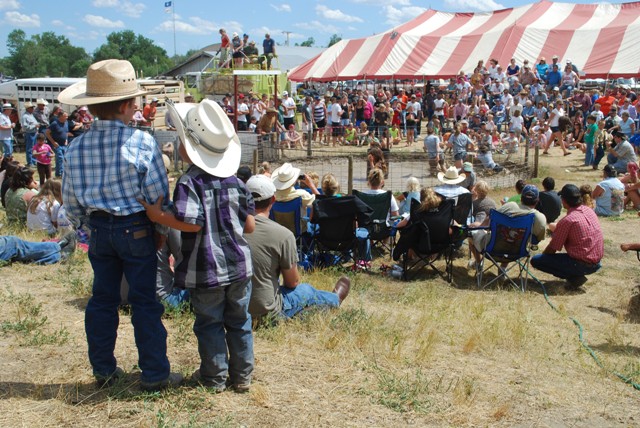 Currently records from the assessors and the treasurers office are available through the online map and through WebTax.  Information on real estate sales may be found at on the South Dakota State sales ratio program, click here. Additional records are available, for information on how to obtain these records please visit each office's page under directory.
Can't find what you're looking for? Try the Helpful links tab for a list of quick links by topic.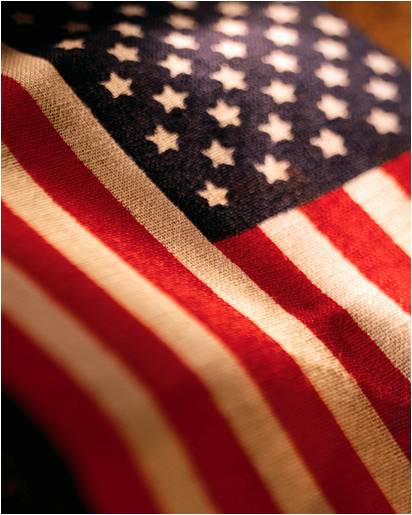 May 18, 2015
The Fall River County Courthouse will be closed Monday, May 25th, in observance of Memorial Day. Regular office hours will resume Tuesday, May 26th.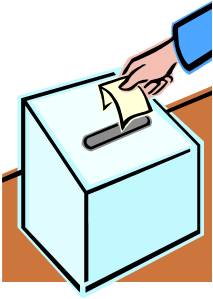 April 13, 2015
On November 4, 2014 two thirds of Shannon County voted to change the name of the county to Oglala Lakota County.  This name change was then passed by House Joint Resolution 1005 in the 2015 Legislative Session.  May 1st, 2015 was declared the official renaming day. The Shannon County offices will be spending the next [...]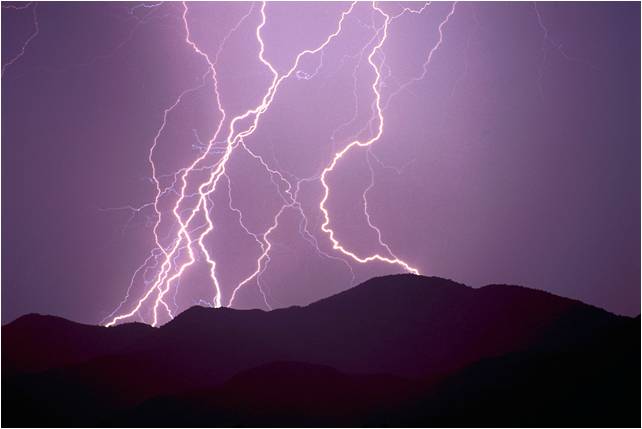 April 2, 2015
Weather spotter training will be held Wednesday, April 8th at 7:00pm at the Edgemont Fire Hall.