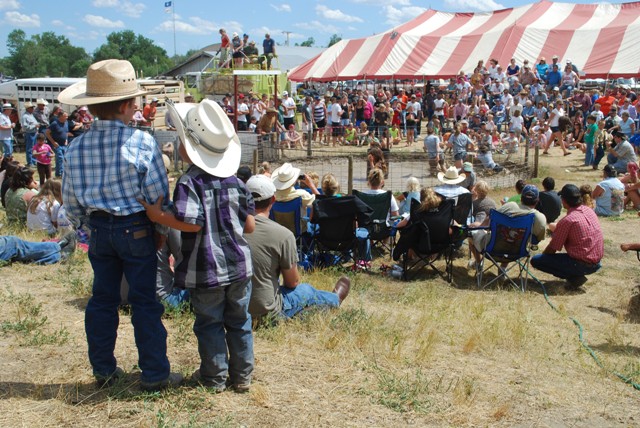 Courthouse Hours
Monday – Friday
8:00 a.m. – 5:00 p.m.
Treasurer's Office Vehicle License & Titles
8:00 a.m. – 4:00 p.m.
Records Available Online through the following programs:
Additional records are available, for information on how to obtain these records please visit each office's page under directory.
Can't find what you're looking for? Try the Contact tab above for a list of links by topic.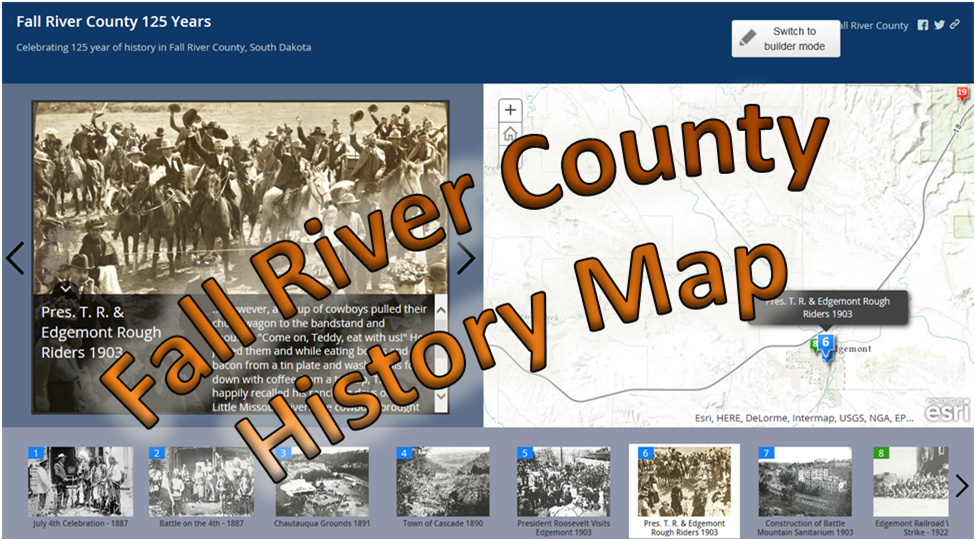 November 9, 2018
The Fall River County Courthouse will be closed Monday, November 12th, in observance of Veteran's Day. Regular hours will resume Tuesday, November 13th.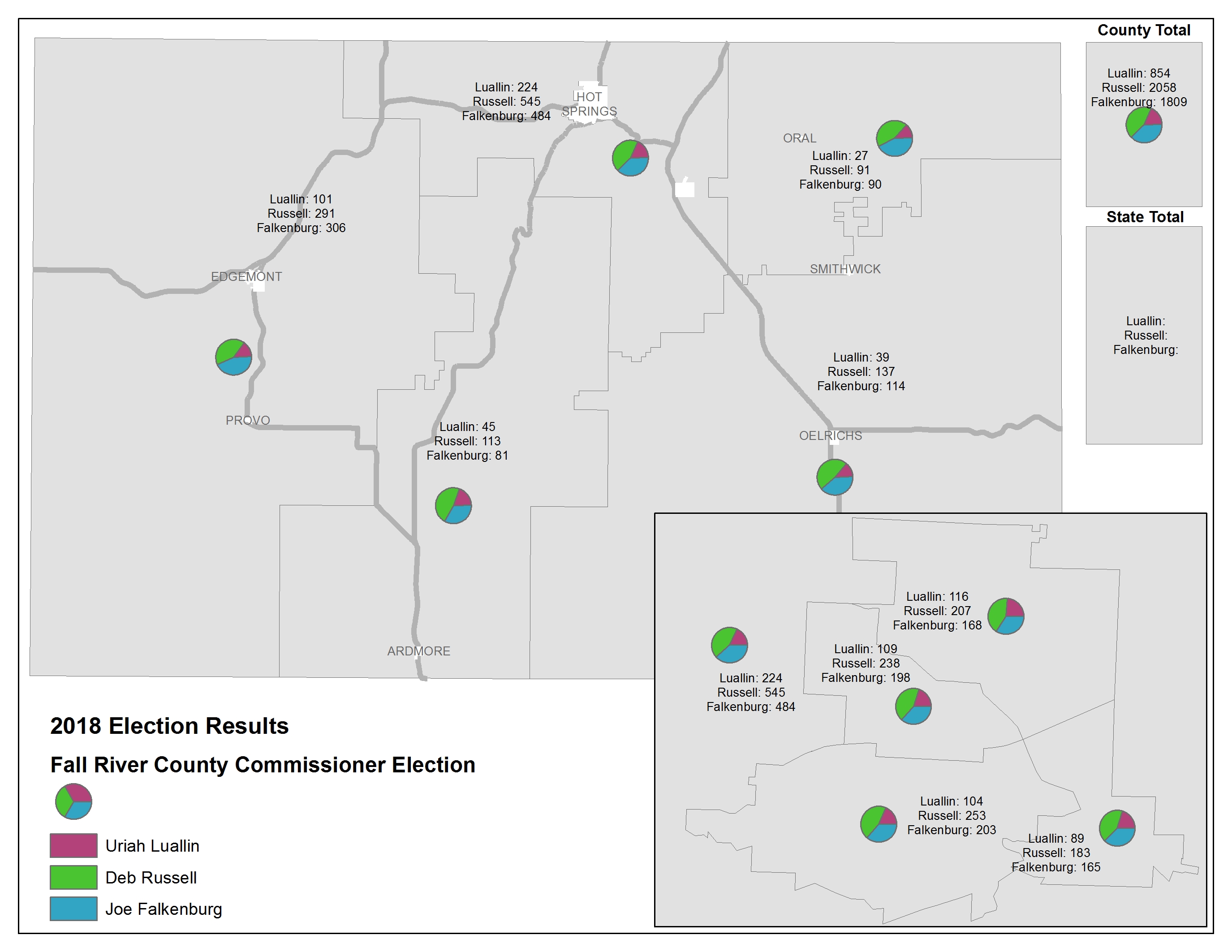 November 7, 2018
Below are a collection of map showing the voting results in Fall River County by precinct.  Full election results can be found on the South Dakota Secretary of State's website. Fall River Commissioners Governor US Representative Initiate Measure 18-01 State Representative District 30 State Senator District 30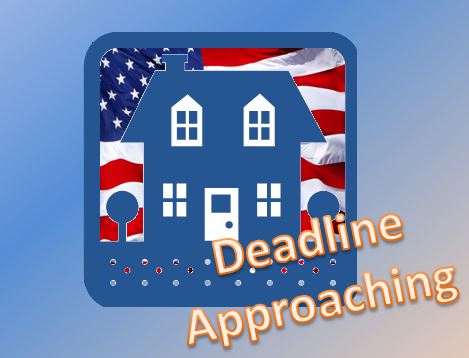 October 12, 2018
The Property Tax Reduction for Disabled Veterans is a program which exempts the first $100,000 of assessed property valuation from property tax. To qualify a veteran must have been rated as permanently or totally disabled due to a service-connected disability; the veteran must own and occupy the property that they wish to receive the tax […]