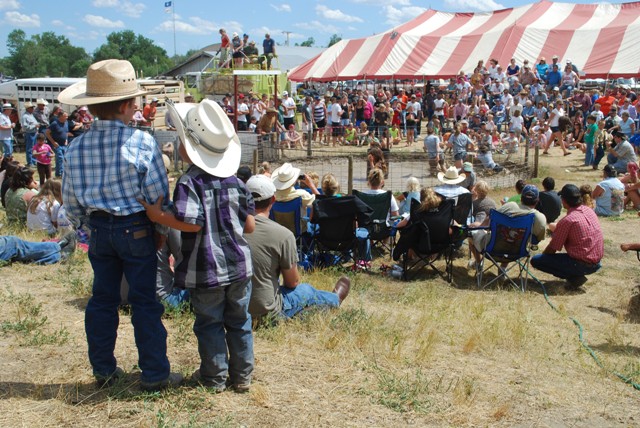 Courthouse Hours
Monday – Friday
8:00 a.m. – 5:00 p.m.
Treasurer's Office Vehicle License & Titles
8:00 a.m. – 4:00 p.m.
Records Available Online through the following programs:
Additional records are available, for information on how to obtain these records please visit each office's page under directory.
Can't find what you're looking for? Try the Contact tab above for a list of links by topic.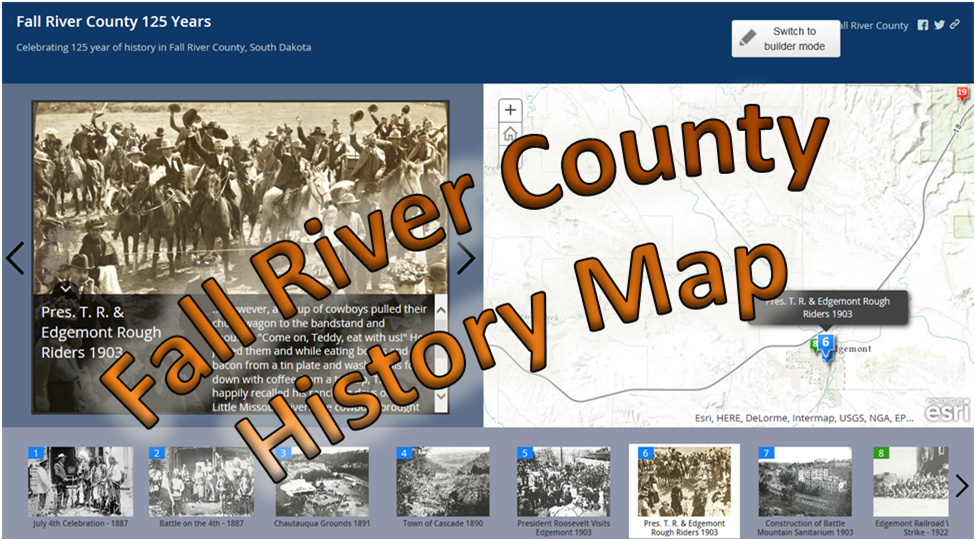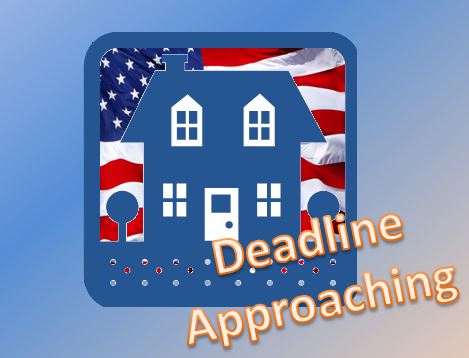 October 12, 2018
The Property Tax Reduction for Disabled Veterans is a program which exempts the first $100,000 of assessed property valuation from property tax. To qualify a veteran must have been rated as permanently or totally disabled due to a service-connected disability; the veteran must own and occupy the property that they wish to receive the tax […]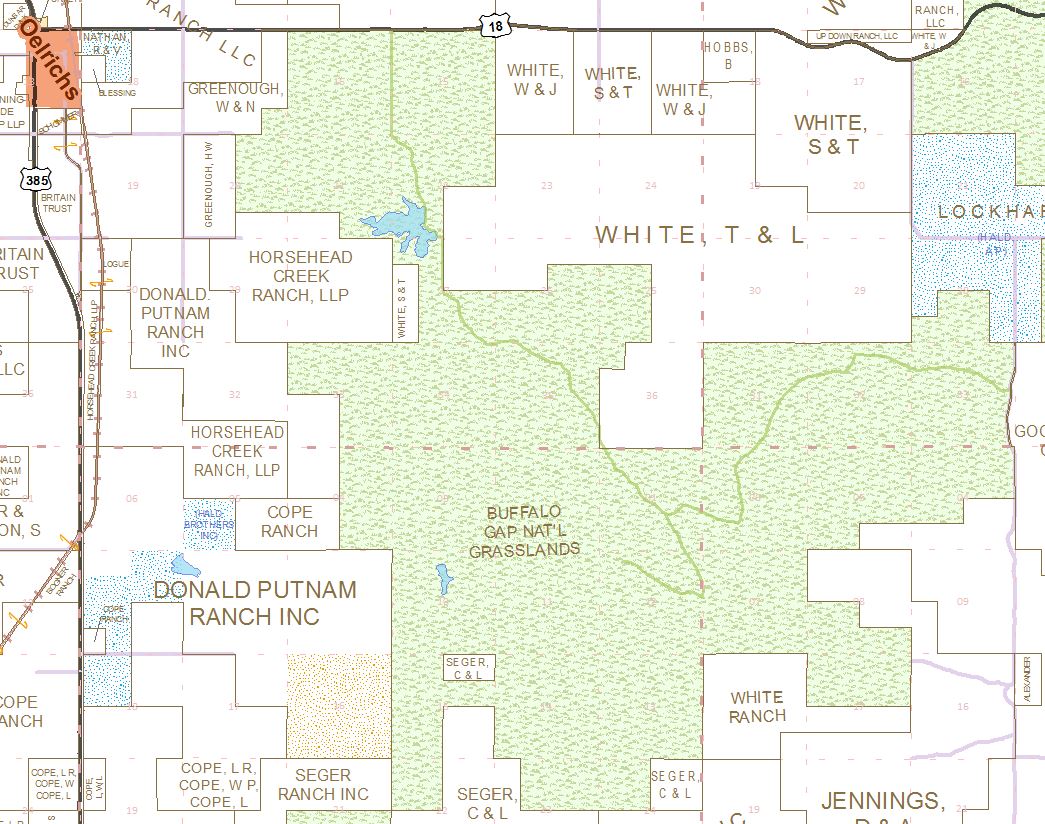 October 11, 2018
The Fall 2018 Landowner Books have been published.  Pages are available via the county website for free. You can also buy the entire book at the DOE office at 1029 N River St for $20.
October 9, 2018
As the winter season approaches, the National Weather Service encourages people to prepare for extreme winter conditions by taking the following steps: – Check your vehicle's battery, antifreeze, wipers and windshield washer, ignition, thermostat, and tires. – Even if you do not make long trips, put a winter survival kit in each vehicle–you may need […]