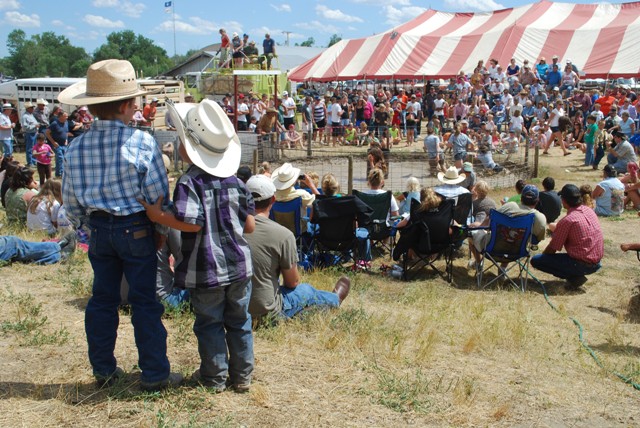 Currently records from the assessors and the treasurers office are available through the online map.  Information on real estate sales may be found at on the South Dakota State sales ratio program, click here. Additional records are available, for information on how to obtain these records please visit each office's page under directory.
Can't find what you're looking for? Try the Helpful links tab for a list of quick links by topic.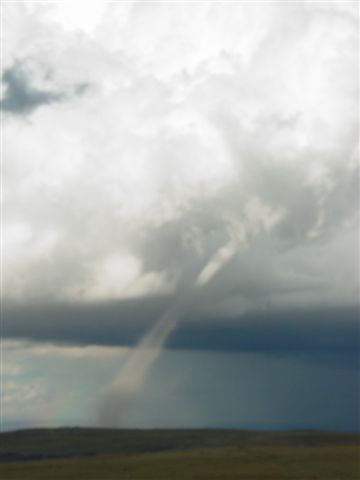 April 23, 2013
Wednesday April 24th at 9AM will be the state-wide tornado drill. County offices will be participating in this drill, please plan your visits to the courthouse with this in mind.
February 25, 2013
Fall River and Shannon County property owners should be receiving their 2013 assessment notices soon. They will be mailed out on March 1st. Anyone who does not receive their notice within the next week should contact the Equalization Office so a new notice can be mailed.  One of the first items to look at on [...]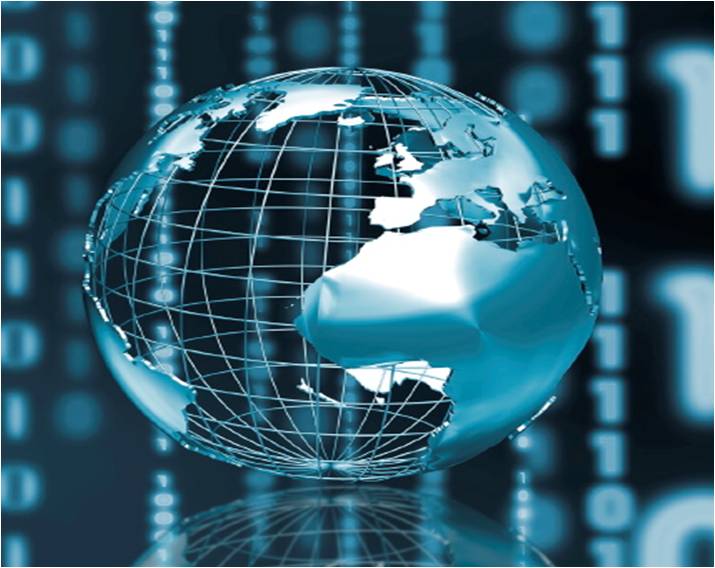 December 18, 2012
Fall River County is proud to announce the launch of the new online county map. With this map comes the long anticipated ability to search online for assessed values, tax values, addresses, and many other subjects. Residents can also use this website to create maps with many useful informational map layers including aerial photography. Maps [...]