Courthouse Hours

Closed for Public Visits but Available via Phone, Email, Mail, etc
Monday – Friday
8:00 a.m. – 5:00 p.m.
Treasurer's Office Vehicle License & Titles
8:00 a.m. – 4:00 p.m.

***********************************************************************
Additional records are available, for information on how to obtain these records please visit each office's page under directory.
Can't find what you're looking for? Try the Contact tab above for a list of links by topic.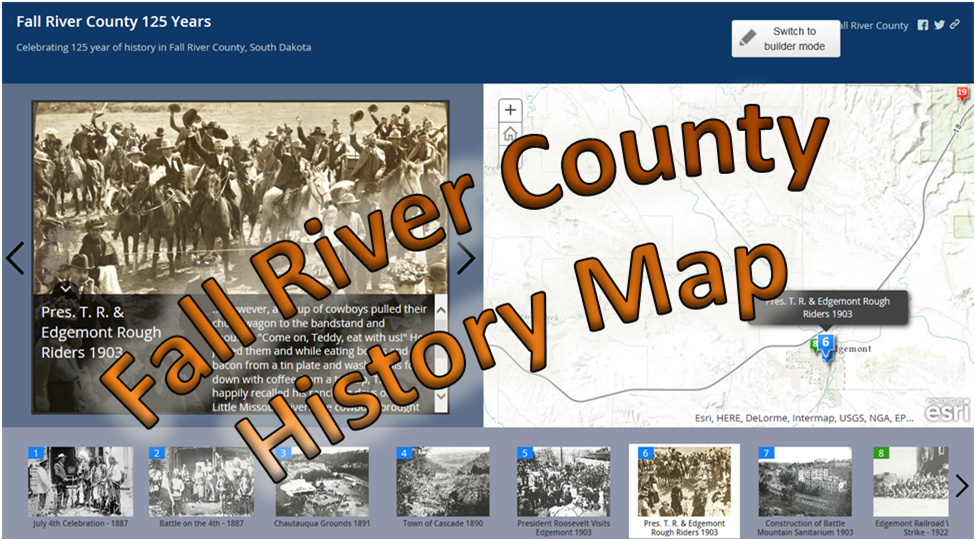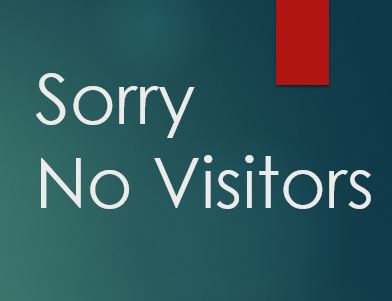 March 27, 2020
HOT SPRINGS, S.D. – Effective Monday, March 30th, 2020, all Fall River County facilities will be closed to public visits.  This closure includes the Courthouse, Director of Equalization office, South Annex, Sheriff Office, Fall River County Jail, and Highway Department.  This closure will remain until lifted by the commissioners and will be reviewed at each […]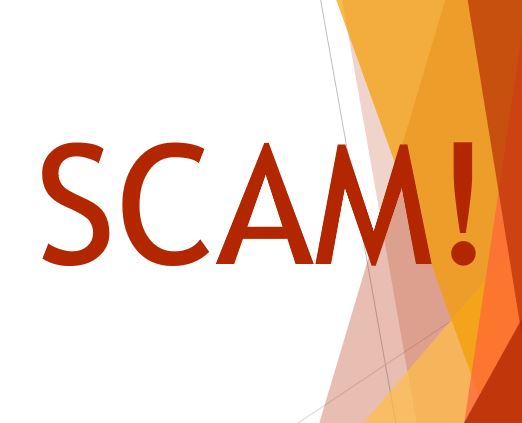 March 26, 2020
The FBI has issued a release on the increase in scammers attempting to use the COVID-19 crisis to steal your money and/or personal information.  The document link below lists the various schemes to be on the lookout for. COVID19_FBI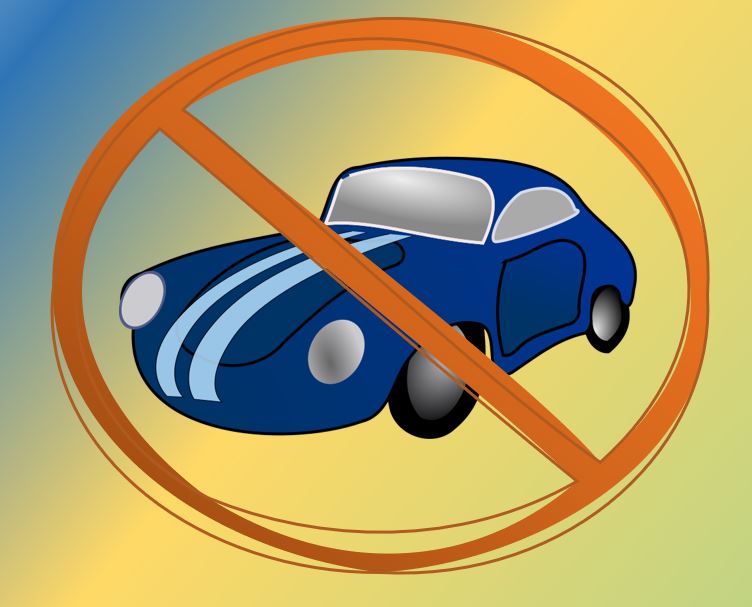 March 23, 2020
MV Press release Please click on the link above to read the important press release about your motor vehicle registration & renewals. Help prevent the spread of COVID-19, please stay home. Call 605-745-5145 if you have any questions.