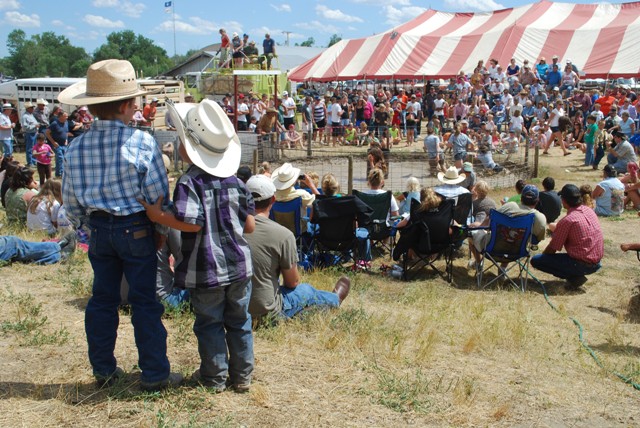 Currently records from the assessors and the treasurers office are available through the online map and through WebTax.  Information on real estate sales may be found at on the South Dakota State sales ratio program, click here. Additional records are available, for information on how to obtain these records please visit each office's page under directory.
Can't find what you're looking for? Try the Helpful links tab for a list of quick links by topic.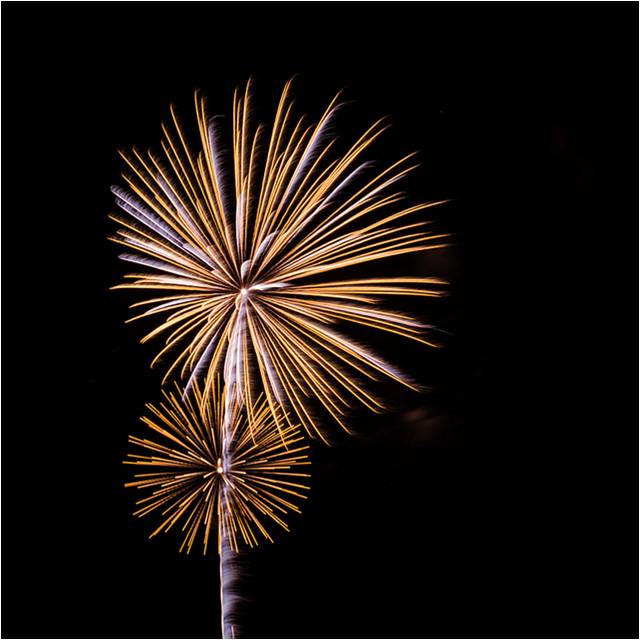 July 2, 2015
No Fireworks are allowed in the Black Hills Fire Protection District (that is north of the Cheyenne River). No Fireworks are allowed in Edgemont. Limited Fireworks allowed in Hot Springs**. South of the Cheyenne River Fireworks will be allowed if the fire danger is Moderate or Low. REMEMBER anyone that starts a fire due to [...]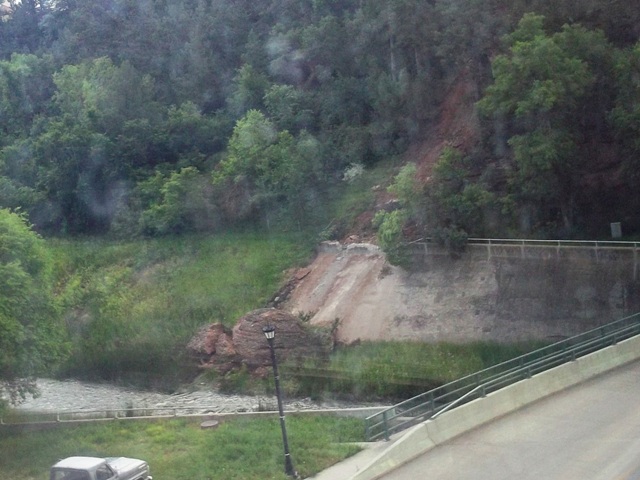 June 29, 2015
Hot Springs has suffered from at least two major landslides in the last few months.  One left the Elsie Hill Road inaccessible for some time, the other occurred over this last weekend when a large boulder on the VA's property broke loose and slide into the creek near the Braun Hotel Bridge.  Fall River County [...]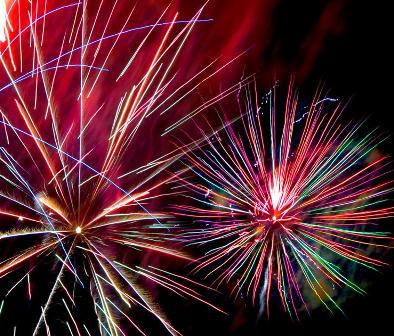 June 26, 2015
The Fall River County Courthouse will be closed Friday, July 3rd, in observance of Independence Day. Regular office hours will resume Monday, June, 6th.