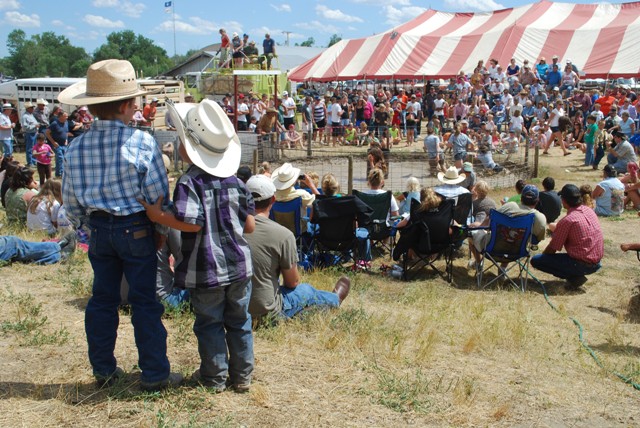 Currently records from the assessors and the treasurers office are available through the online map.  Information on real estate sales may be found at on the South Dakota State sales ratio program, click here. Additional records are available, for information on how to obtain these records please visit each office's page under directory.
Can't find what you're looking for? Try the Helpful links tab for a list of quick links by topic.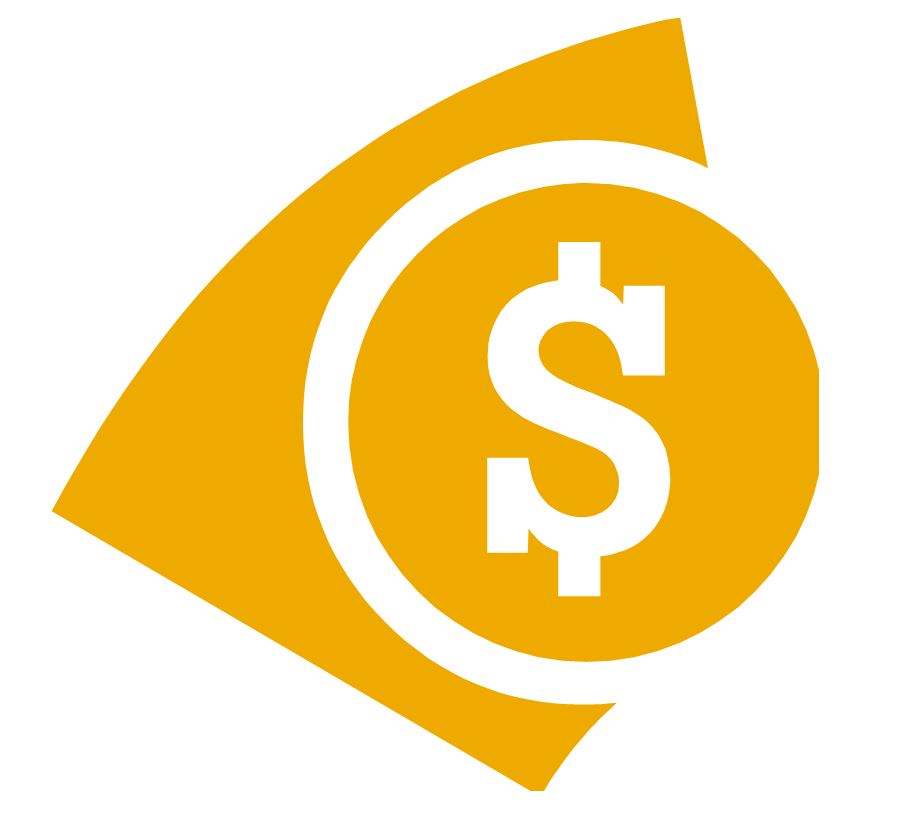 December 6, 2013
Real property situated in Fall River and Shannon Counties upon which taxes for the year 2012 remain due and unpaid will be offered for sale to the public on Monday, December 16, 2013 at the office of the County Treasurer at the Fall River County Courthouse in Hot Springs. The sale will take place between 9:00am [...]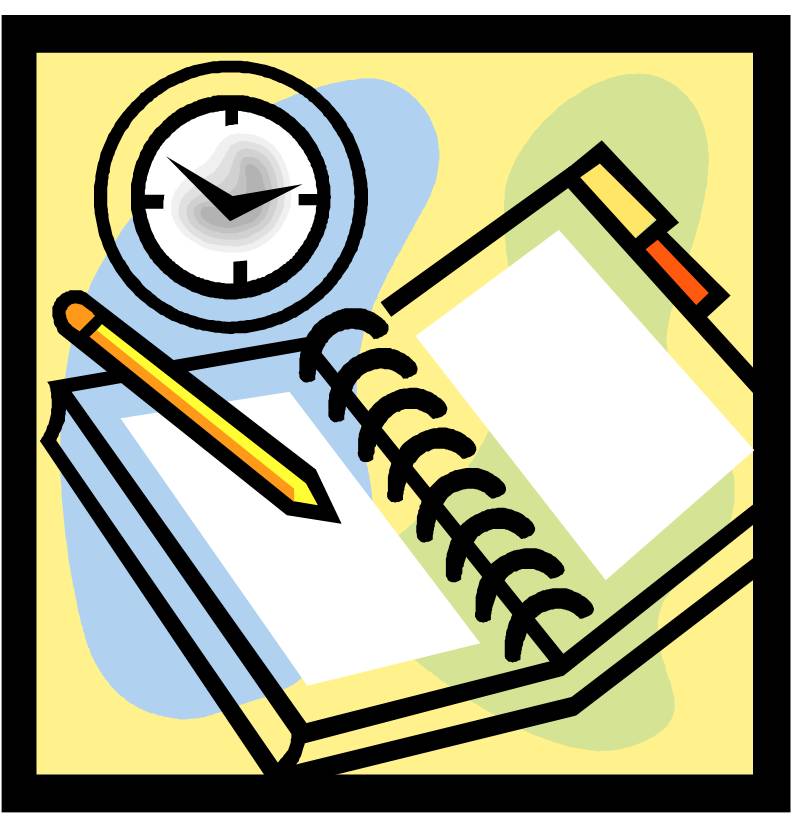 October 28, 2013
Deadlines This Week: Thursday, October 31st: Property Taxes are due. Payments made after this deadline will include interest and fees. Friday, November 1st: Yearly Tax Exempt form are due to the Director of Equalization if you organization want to maintain property tax exemption in the following year. Churches, community centers, and other charitable organizations fall [...]
October 18, 2013
The special commissioner meeting set for Monday, October 21st has been cancelled.