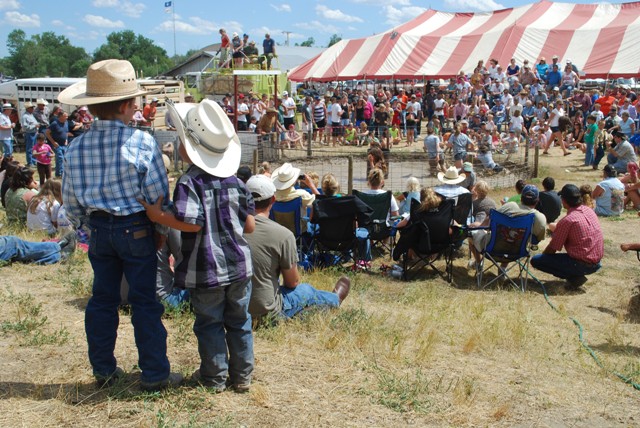 Courthouse Hours
Monday – Friday
8:00 a.m. – 5:00 p.m.
Treasurer's Office Vehicle License & Titles
8:00 a.m. – 4:00 p.m.
Records Available Online through the following programs:
Additional records are available, for information on how to obtain these records please visit each office's page under directory.
Can't find what you're looking for? Try the Contact tab above for a list of links by topic.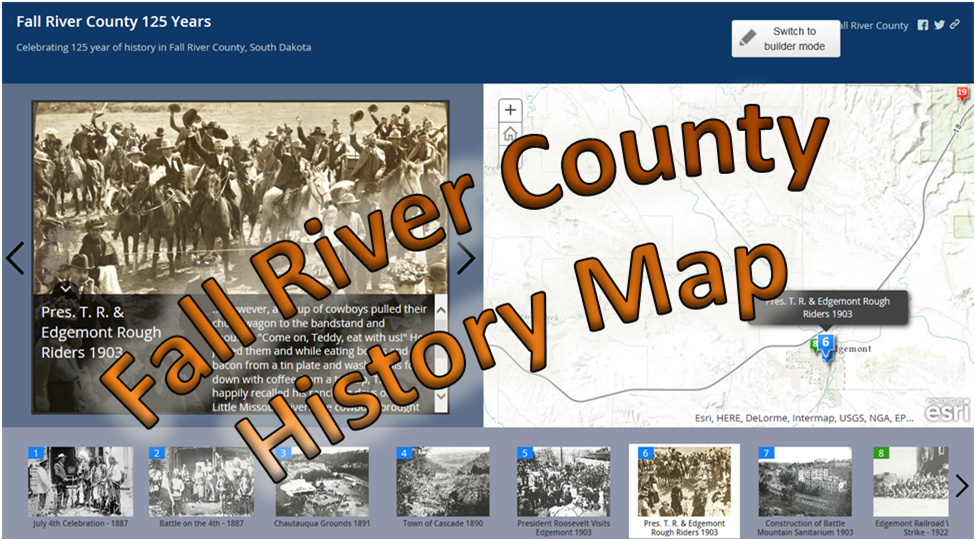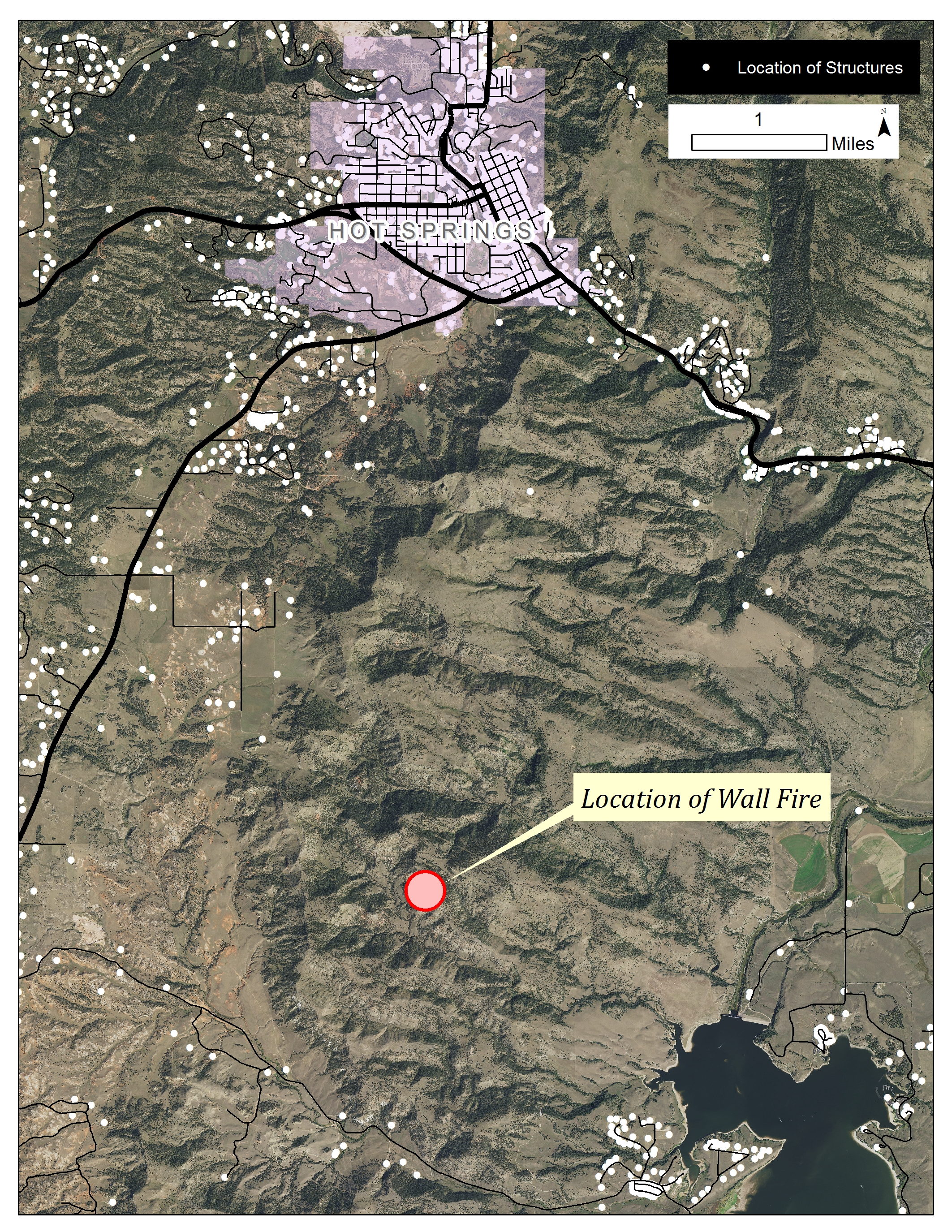 August 28, 2018
There has been some public concern expressed over the Wall Fire. Below is a map showing the location and approximate size of the fire. This fire is a good distance from any structures.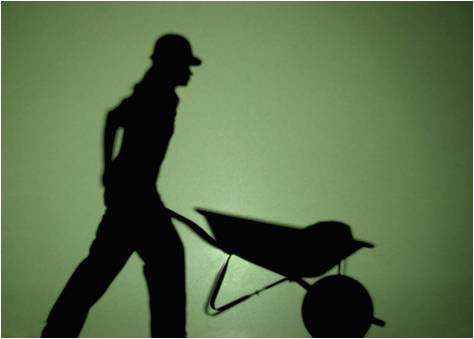 August 27, 2018
The Fall River County Courthouse will be closed Monday, September 3rd, in observance of Labor Day. Regular hours will resume Tuesday, September 4th.
August 14, 2018
Here is a map of the Vineyard Fire in relation to Hot Springs as of this morning (8/14/2018).  Although there are structures within the fire perimeter we have had no reports of structures lost. Thank you to our firefighters for their hard work on structure protection.  If you are a landowner who did have loss or […]