Courthouse Hours

Health Questionnaire and Check required for those entering the courthouse.
Monday – Friday
8:00 a.m. – 5:00 p.m.
Treasurer's Office Vehicle License & Titles
8:00 a.m. – 4:00 p.m.
Additional records are available, for information on how to obtain these records please visit each office's page under directory.
Can't find what you're looking for? Try the Contact tab above for a list of links by topic.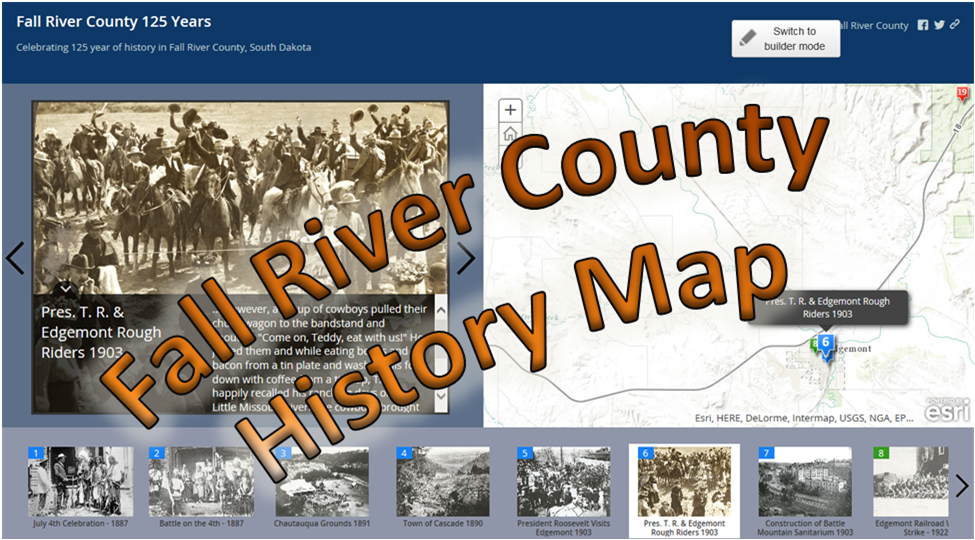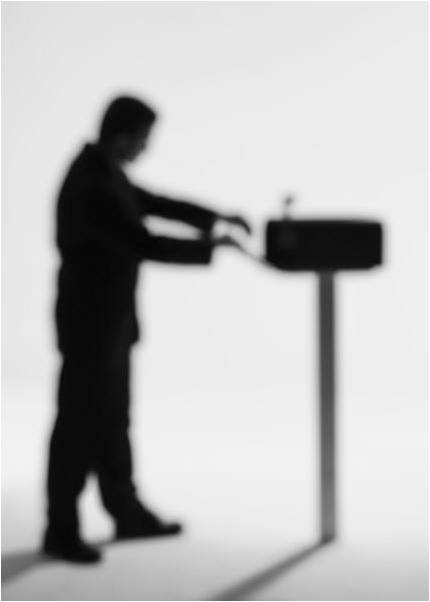 March 1, 2021
Fall River County assessment notices were mailed on Friday, February 26th.  Residents of Fall River County should expect to see their assessment notice arrive this week.  If you do not receive your notice please contact the Director of Equalization's office at 605-745-5136 or [email protected] . Things to check on your assessment notice: Value – the […]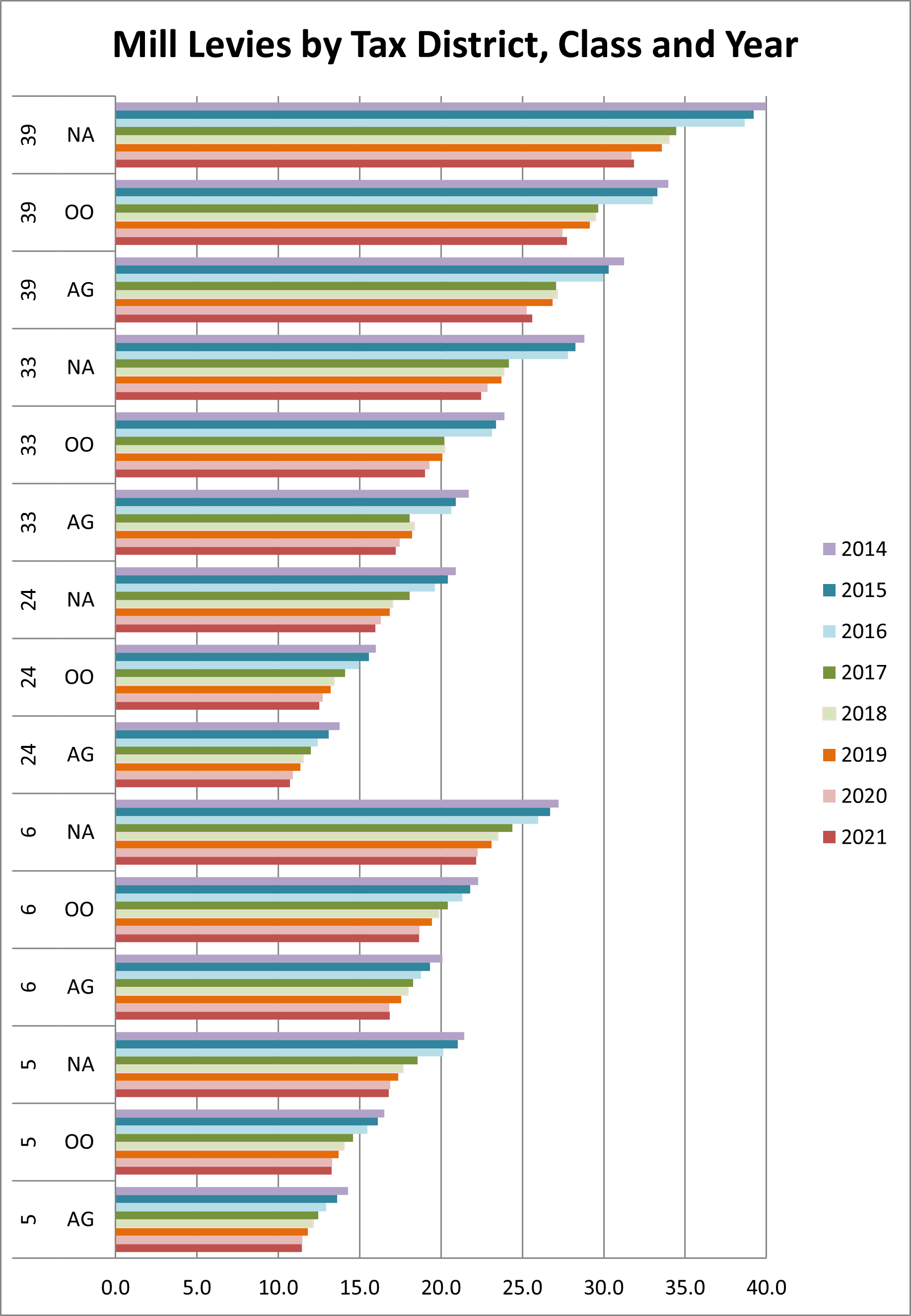 December 31, 2020
The mill levies for the 2020 taxes (payable in 2021) have been published.  For the eighth year in a row most tax districts have seen a reduction in the mill levy.  However, the reduction was smaller than it has been in recent years. Tax District 39 (City of Edgemont) saw a 1% increase in their […]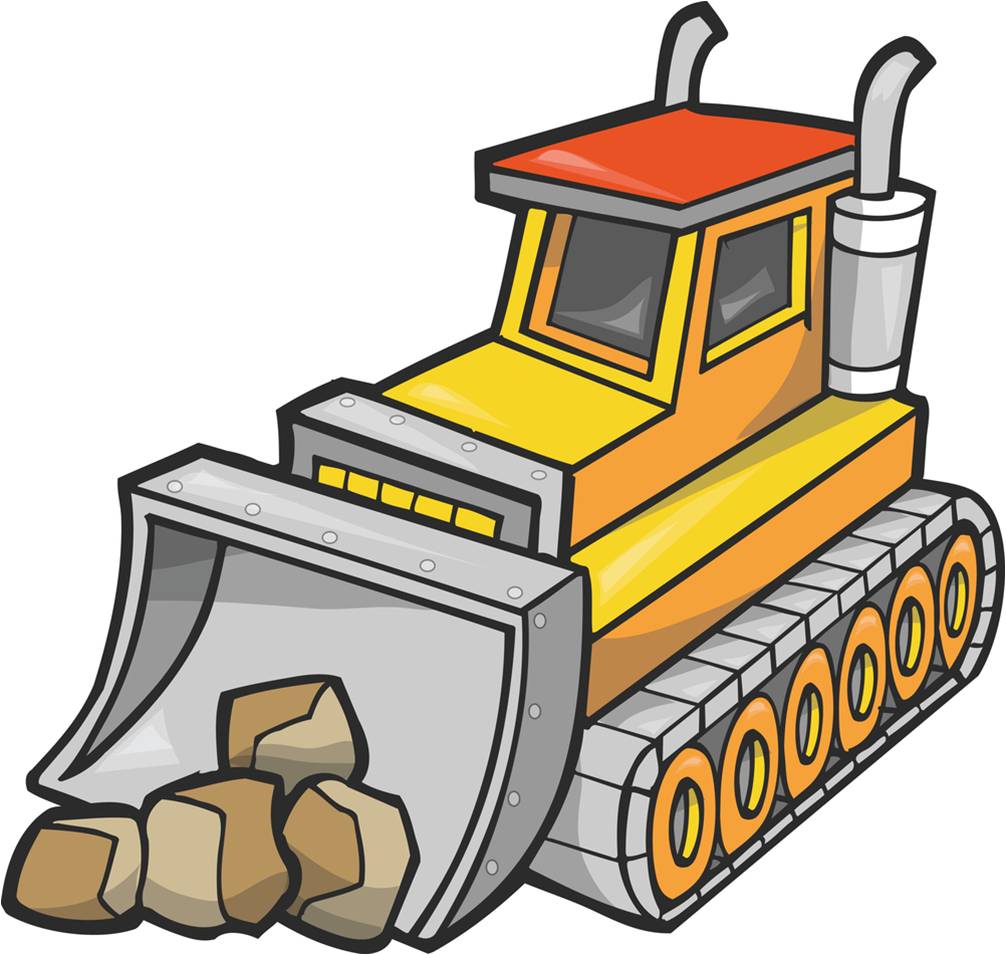 November 5, 2020
The Fall River County Highway Department is accepting applications for a full time Truck Driver/Heavy Equipment Operator. This job requires that the applicant possess a Class "A" C.D.L. Full benefits including: vacation and sick leave, SD retirement; paid health, vision and dental insurance. For more information call us at 605-745-5137. Application available on the county […]