Courthouse Hours

Health Questionnaire and Check required for those entering the courthouse.
Monday – Friday
8:00 a.m. – 5:00 p.m.
Treasurer's Office Vehicle License & Titles
8:00 a.m. – 4:00 p.m.
Additional records are available, for information on how to obtain these records please visit each office's page under directory.
Can't find what you're looking for? Try the Contact tab above for a list of links by topic.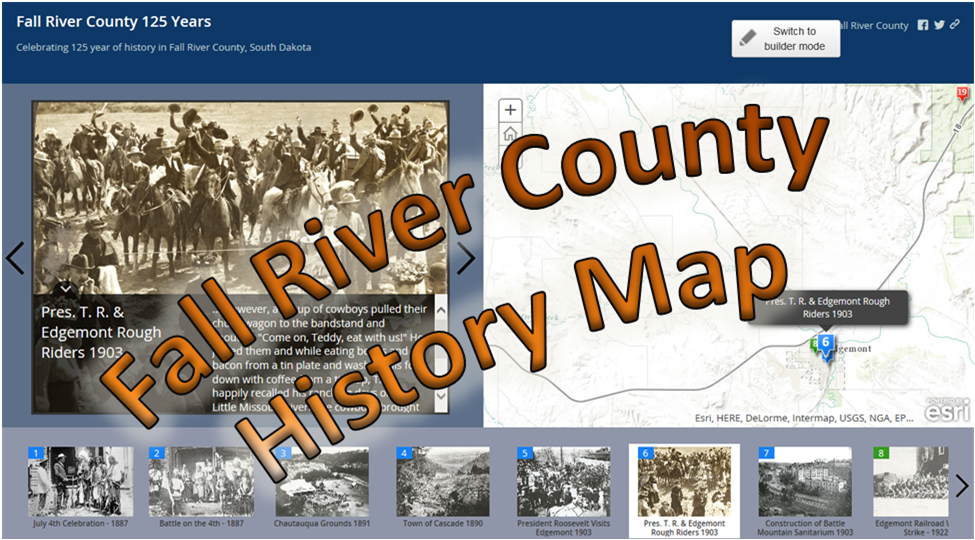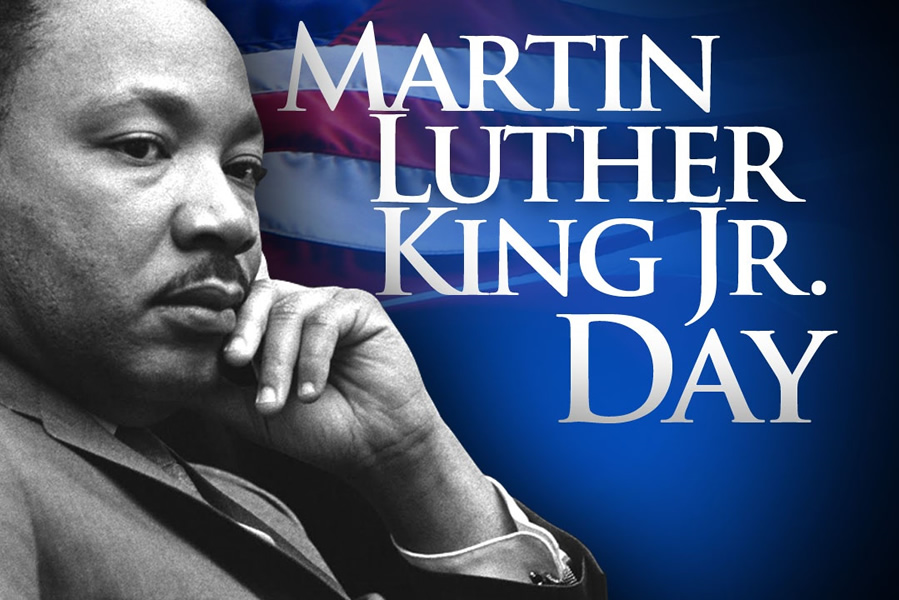 January 10, 2021
The Fall River County Courthouse will be closed Monday, January 18th in observance of Martin Luther King Jr. Day. Regular hours will resume Tuesday, January 19th.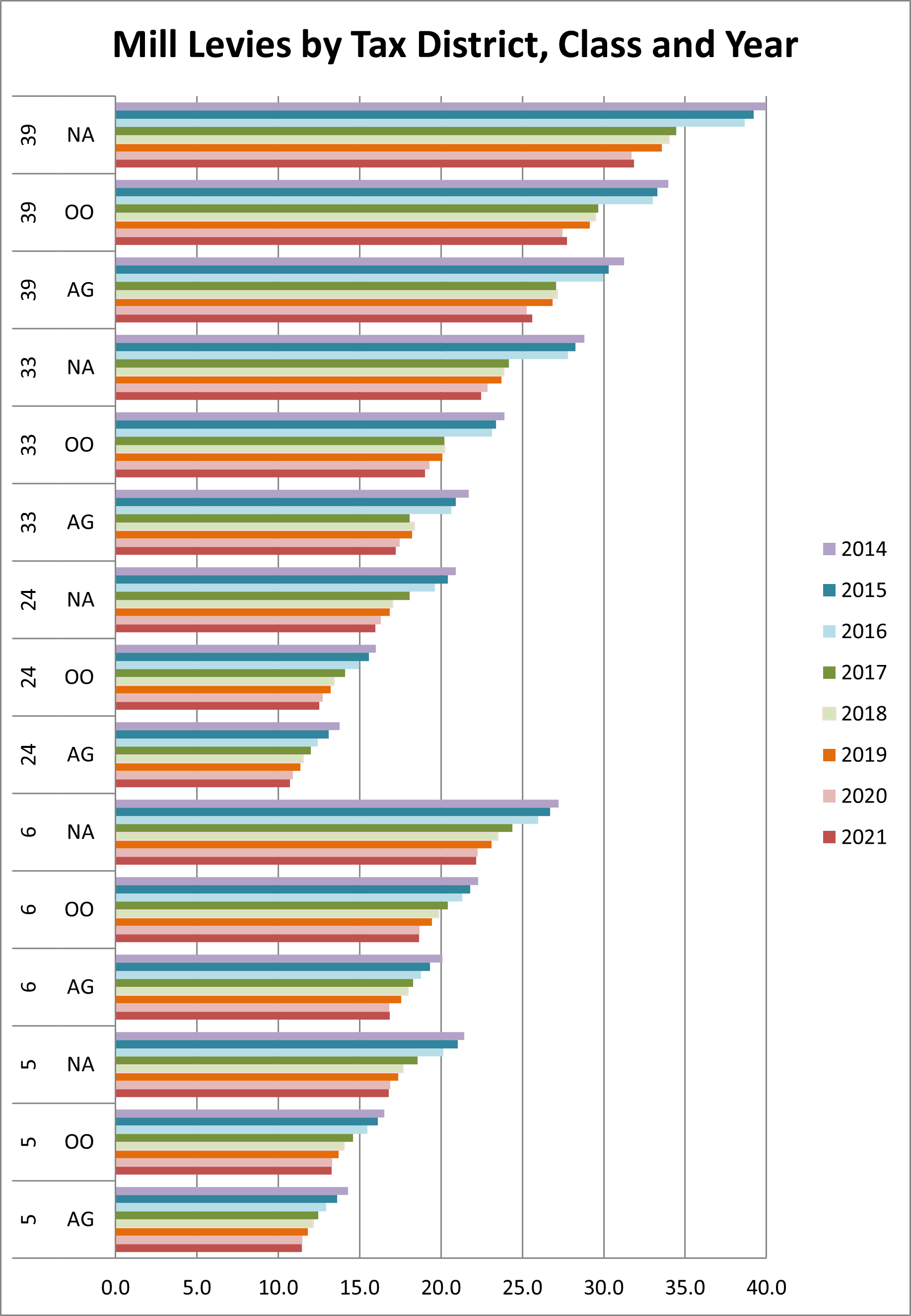 December 31, 2020
The mill levies for the 2020 taxes (payable in 2021) have been published.  For the eighth year in a row most tax districts have seen a reduction in the mill levy.  However, the reduction was smaller than it has been in recent years. Tax District 39 (City of Edgemont) saw a 1% increase in their […]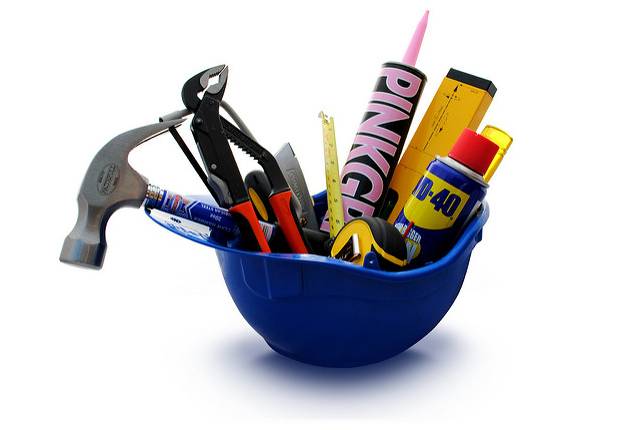 November 19, 2020
Fall River County is looking for full-time maintenance/custodians.  Duties may include, but are not limited to:  locking and unlocking assigned buildings and windows, using chemicals and supplies properly, perform cleaning and related activities, snow removal or debris or other custodial duties, like cleaning bathrooms, sweeping, mopping, and vacuuming as needed, moving and cleaning furniture, equipment, […]