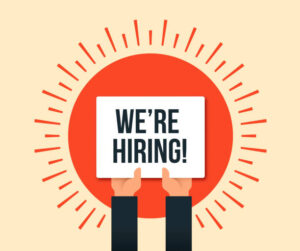 Employment Opportunity – Fall River County Treasurer's Office
Full-time administrative assistant for our fast-paced office.
Must be reliable, a quick learner, have good organizational skills, exceptional customer service, computer knowledge, GREAT attitude, and ability to lift up to 30 lbs.
Apply at the Treasurer's Office
906 N River St.
Hot Springs, SD 57747
Starting wage $14.25 – 17.50 with full benefits
This position will be open until filled.